October 2008
The Charleston Regional Business Journal
Influential Women in Business
Let us be the first to congratulate all of the women on the following pages, who have been chosen as influential Women in Business.
SC Biz News, LLC, publisher of the Charleston Regional Business Journal, designed the first Influential Women in Business Awards to recognize local women who have demonstrated professional excellence and leadership in their careers and community service. These are women who are influential in their companies or industries; have a solid reputation for integrity and ethical behavior; and have a track record of accomplishment.
We received more than 140 nominations for consideration. Each candidate was nominated by peers, associates, clients, co-workers or acquaintances; some nominated themselves.
The requirements were that each nominee must be a resident of South Carolina and fit into one of five categories: Business Owner/CEO Executive, Rising Star, Volunteer or Philanthropist.
Those nominating the women were instructed to give specific examples of professional excellence, leadership, vision, community service and mentoring.
Judges then scored each nominee individually upon the merits of the entry o a scale of 1-10. The judges' scores were tallied and the women with the highest scores in each category are our Influential Women of 2008!
...It is our ultimate goal that these awards, to be given annually, will encourage other women to influence the business environment around them.
Again, congratulations.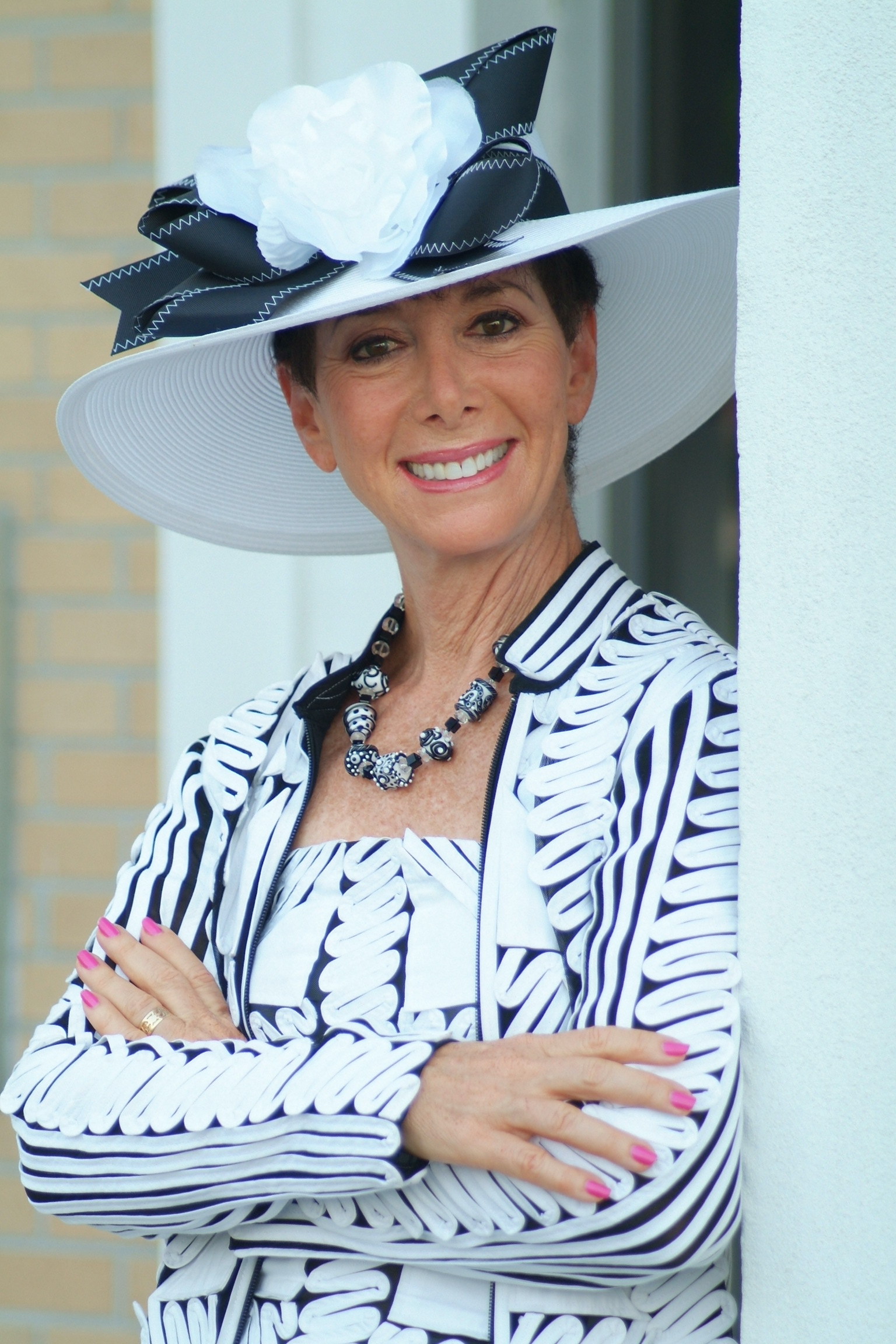 Archie Burkel, President and founder, The Hat Ladies. A hat is not just a hat when it is worn by one of The Hat Ladies of Charleston. Instead it 's a symbol of compassion, camaraderie, community service -- and fashion.
Just ask Archie Burkel. The Chicago native always had a passion for hats, but it wasn't until she moved to Charleston 10 years ago that this love turned into a movement. She found that when she would wear hats downtown, women would compliment her. Burkel began taking down their names and, before long, she had organized The Hat Ladies.
Among the occasions she presented the group, she found volunteer opportunities and "Thus, The Hat Ladies became known as a stylish brigade of volunteers who are making a difference," Burkel said, adding that chapters of The Hat Ladies have since opened up across the nation.
The Hat Ladies' mantra began as "When you look good, you feel good," but, as the group became more involved in volunteer efforts, it evolved into "When you feel good, you DO good."
As such, Burkel and The Ladies have assisted various community organizations with their fundraising efforts. The Preservation Society, the Historic Charleston Foundation, the S.C. Historical Society, The Footlight Players, Habitat for Humanity, Meals on Wheels, Trident Boys and Girls Club and Pattison's Academy have all been helped by The Hat Ladies' efforts. Burkel has created two fashion shows as fundraisers, and a third is in the works.
Burkel's group has participated in walks and telethons for autism, mental health, multiple sclerosis and muscular dystrophy, worked on projects during the United Way Day of Caring, and collected Toys for Debi's Kids. She has also instituted projects for The Hat Ladies alone, including monthly visits to assisted living facilities, hat decorating programs at MUSC Children's Hospital, and a scholarship at Garrett Academy of Technology.
"If a good cause asks for our help, I do my best to rally our elegant ambassadors and provide it," Burkel said.
In addition to community outreach, Burkel said the group benefits personally and professionally from the networks they've established with one another.
"In reality, we are more of a sisterhood than an organization because of our camaraderie and helpfulness to each other," said Jacqueline Lear, a member of The Hat Ladies. "We cheer each other's talents and skills, but no one cheers louder than Archie. She supports us and promotes us in all our dreams and ambitions."