Easter Promenade 2017
While we have been proud of the 15 Promenades that preceded this one, Promenade 2017 topped them all. The weather was picture perfect, and so were we. We had a record number of notables in the media strolling with us, and a record crowd greeting us. And we gave them the greatest Show on Broad Street.
Enjoy your ringside seat!

Promenading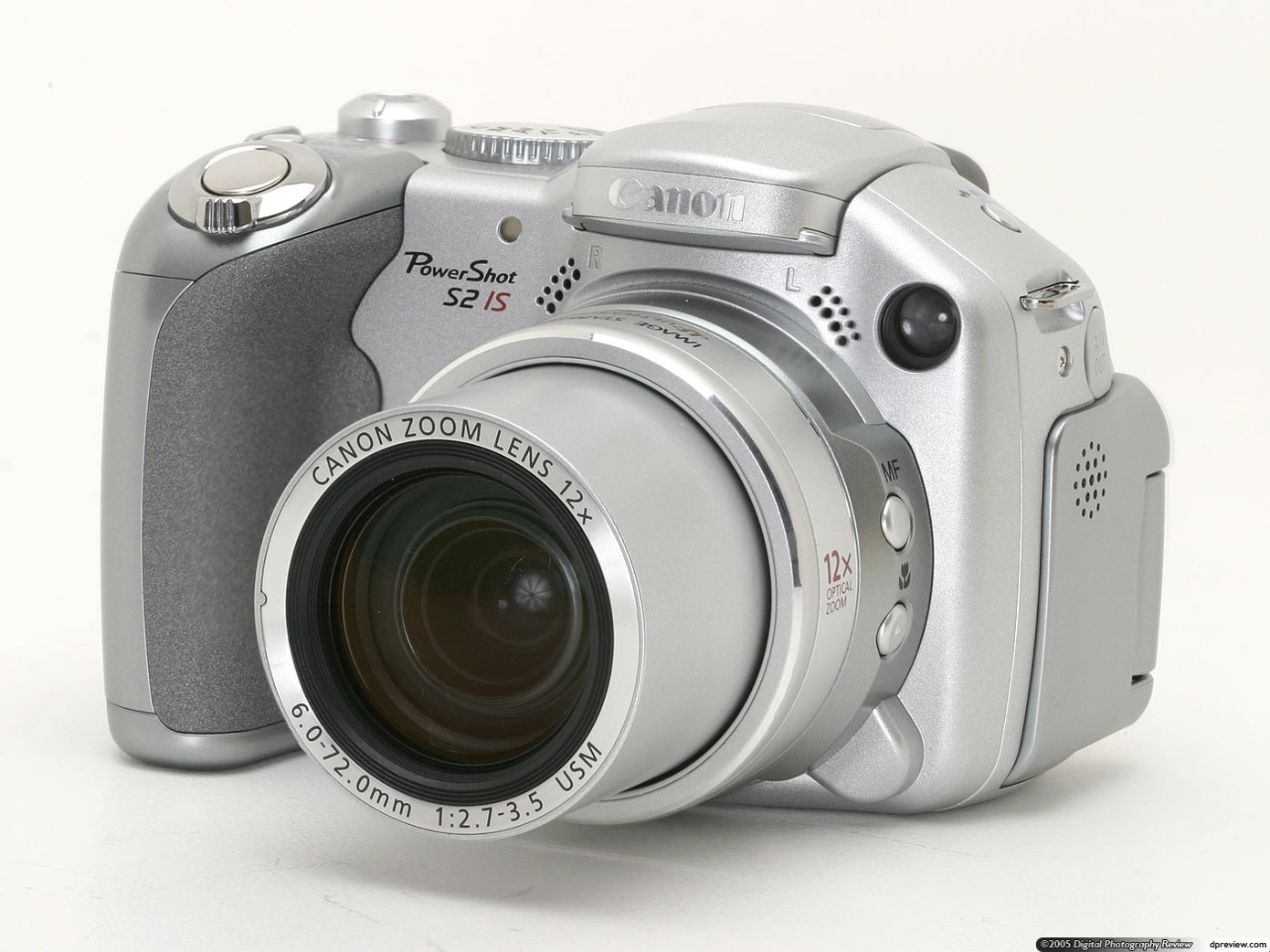 Thanking Our Photographers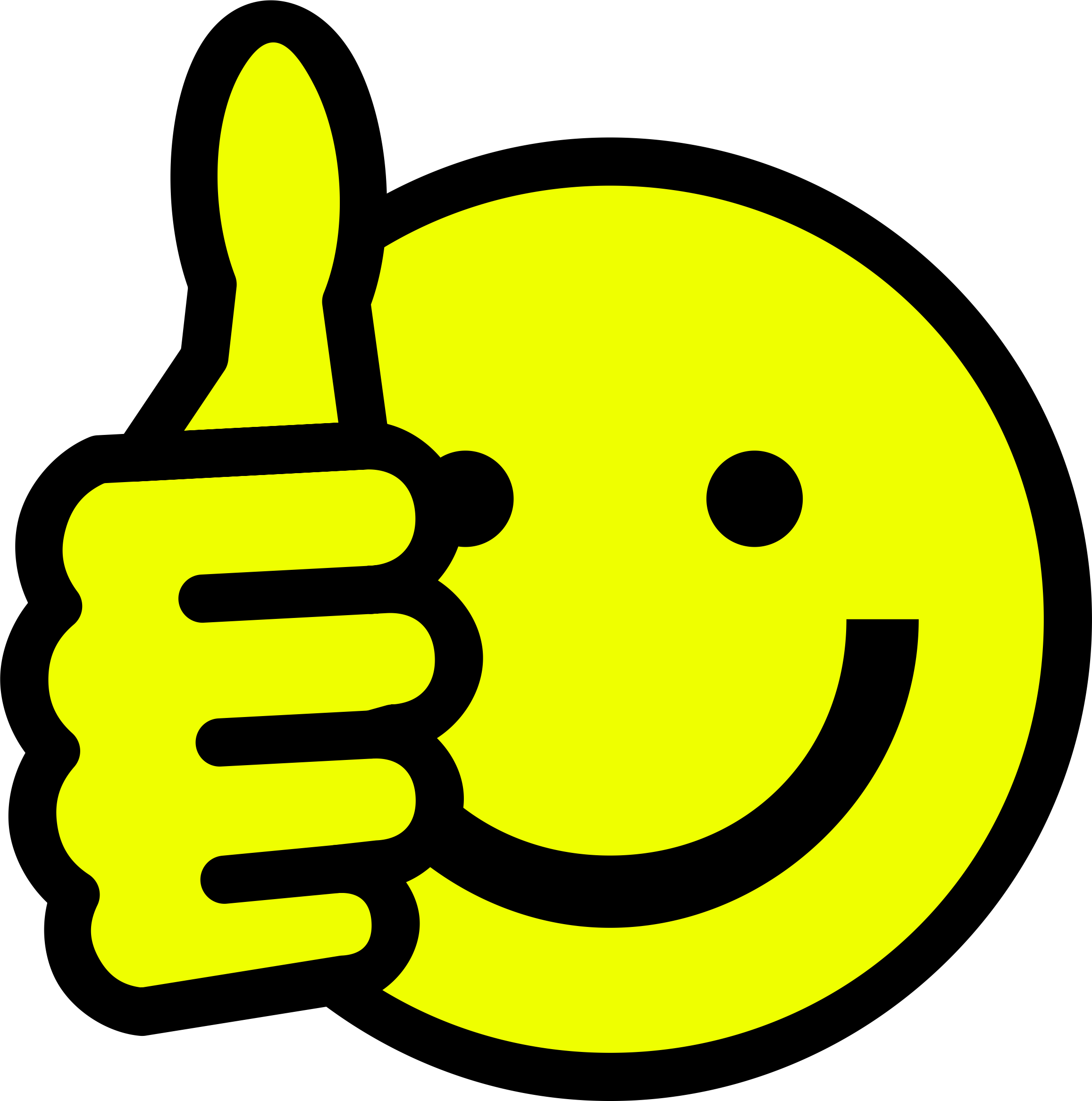 Acknowledging the Media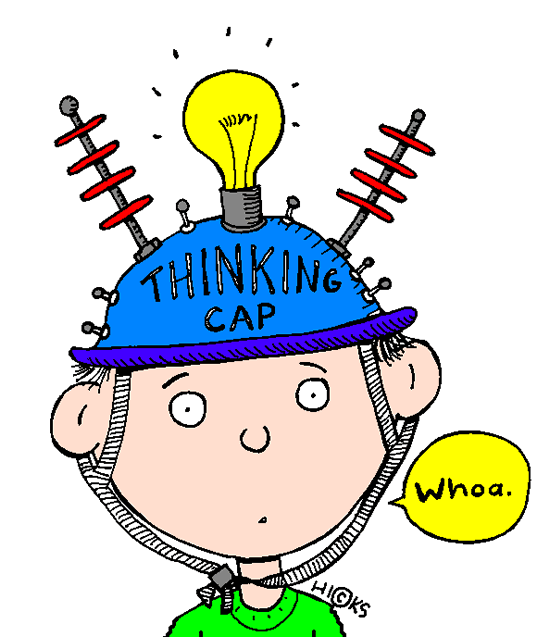 Reflecting on the Experience