Easter Promenade 2018
The Royal Ascot has them and the Kentucky Derby has them. Fabulous hats. Quirky hats, huge hats, and beautiful hats.And then, thereís Charleston at Easter. (From the Iron Feather Tea Blog):
"Now, when you think about Easter, remember there are over 400 churches in Charleston. Itís no surprise its nickname is the Holy City. Charlestonians pride themselves on having steeples, not skyscrapers, for their cityscape. Hence Charleston takes Easter seriously with pomp, ceremony, and a great deal of humble civic pride.
As part of that civic duty there will, of COURSE, always be an annual Easter parade. Part of that Easter parade will be bonnets and hats. And Those? Those will be worn by those elegant and special women of the South known as The Hat Ladies.
The Hat Ladies are a big and special part of the civic pride displayed each Easter. They were started 17 years ago by a woman named Archie Burkel. It has grown to include a huge group of extraordinarily-hatted women who do good works, charitable deeds, and have a truckload of fun doing it. They have lunched with Ambassadors and attended the Royal Ascot. They visit hospitals, help out when they can, and will do battle for the needy. All the while wearing a fabulous hat. These women (and their escorts) CRUSH it!"
Mayor Tecklenburg wrote, "Great Hat Ladies group. Thank you for all you and your team do for our community! Keep inviting Sandy and me. Flying high on hope."
After viewing the follow photos taken by The Hat Ladies Staff, log onto those of professional photographer, Kimberly Morgan Gregory, who wrote, "It was an honor to photograph the wonderful and elegant Hat Ladies...and our dear Mayor."
Her photos can be found at: https://www.kimmorgangregory.com/FESTIVALSEVENTSWEDDINGS/EVENTS/HAT-LADIES-CHARLESTON-SC/EASTER-PROMENADE-2018/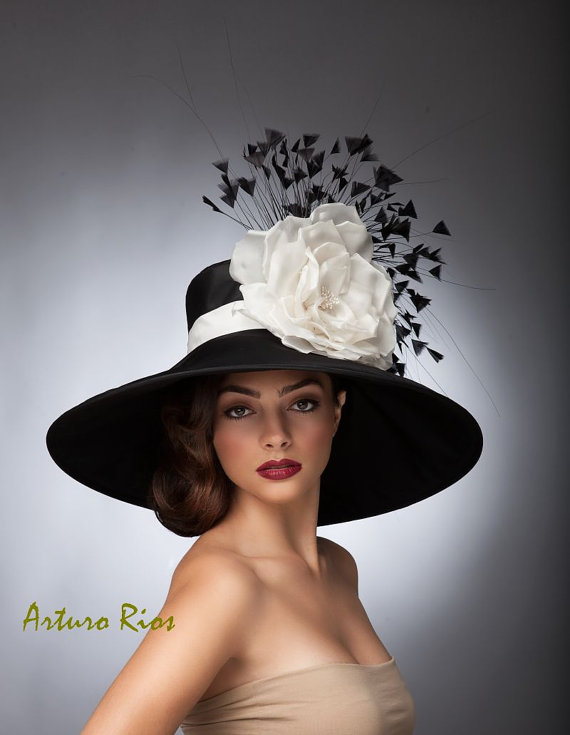 Gathering at Washington Park

Promenading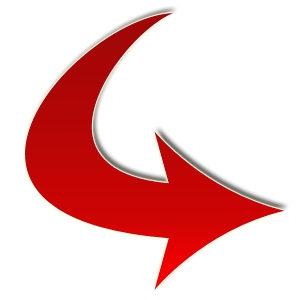 Returning to Washington Park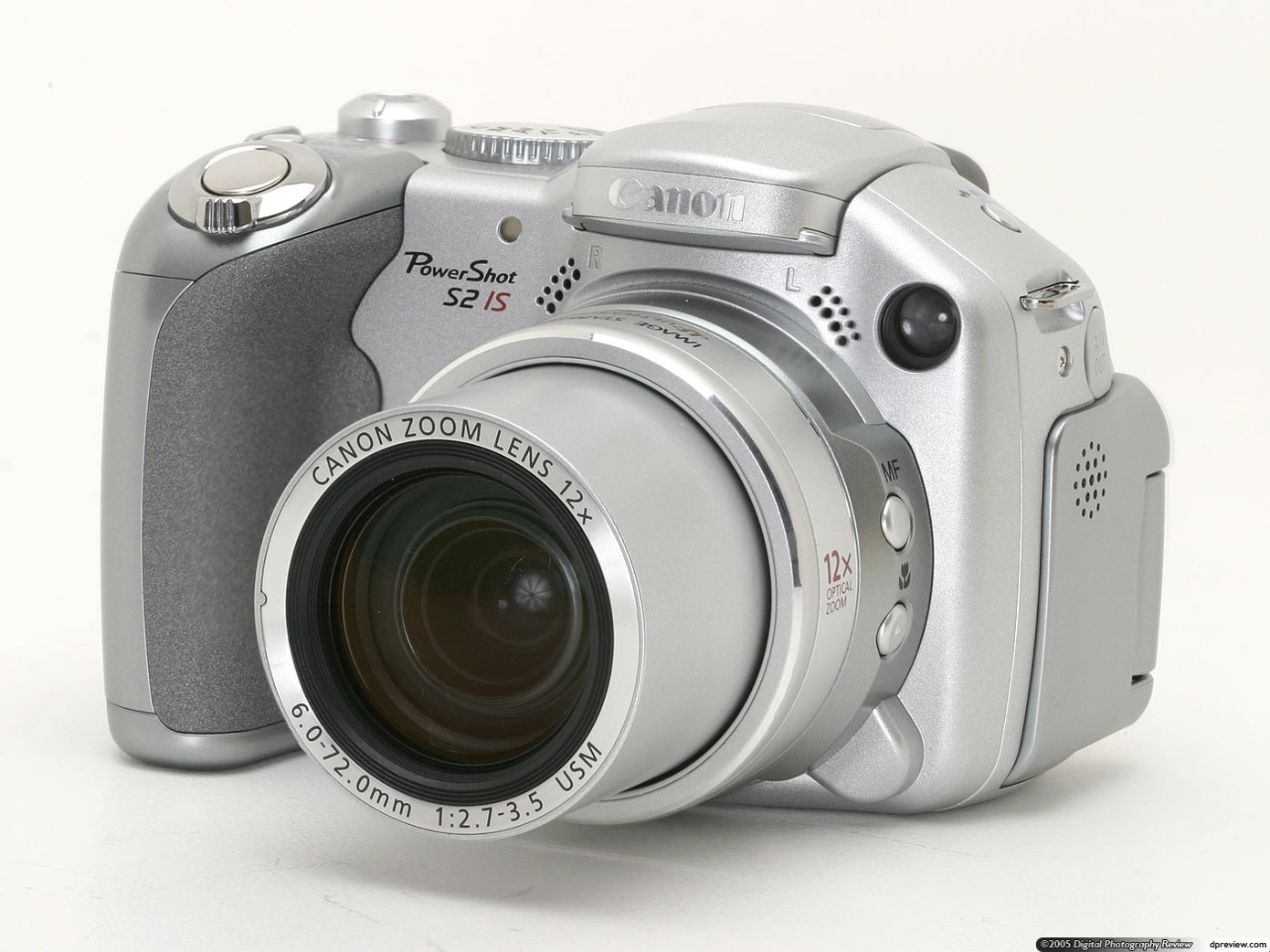 Thanking Our Photographers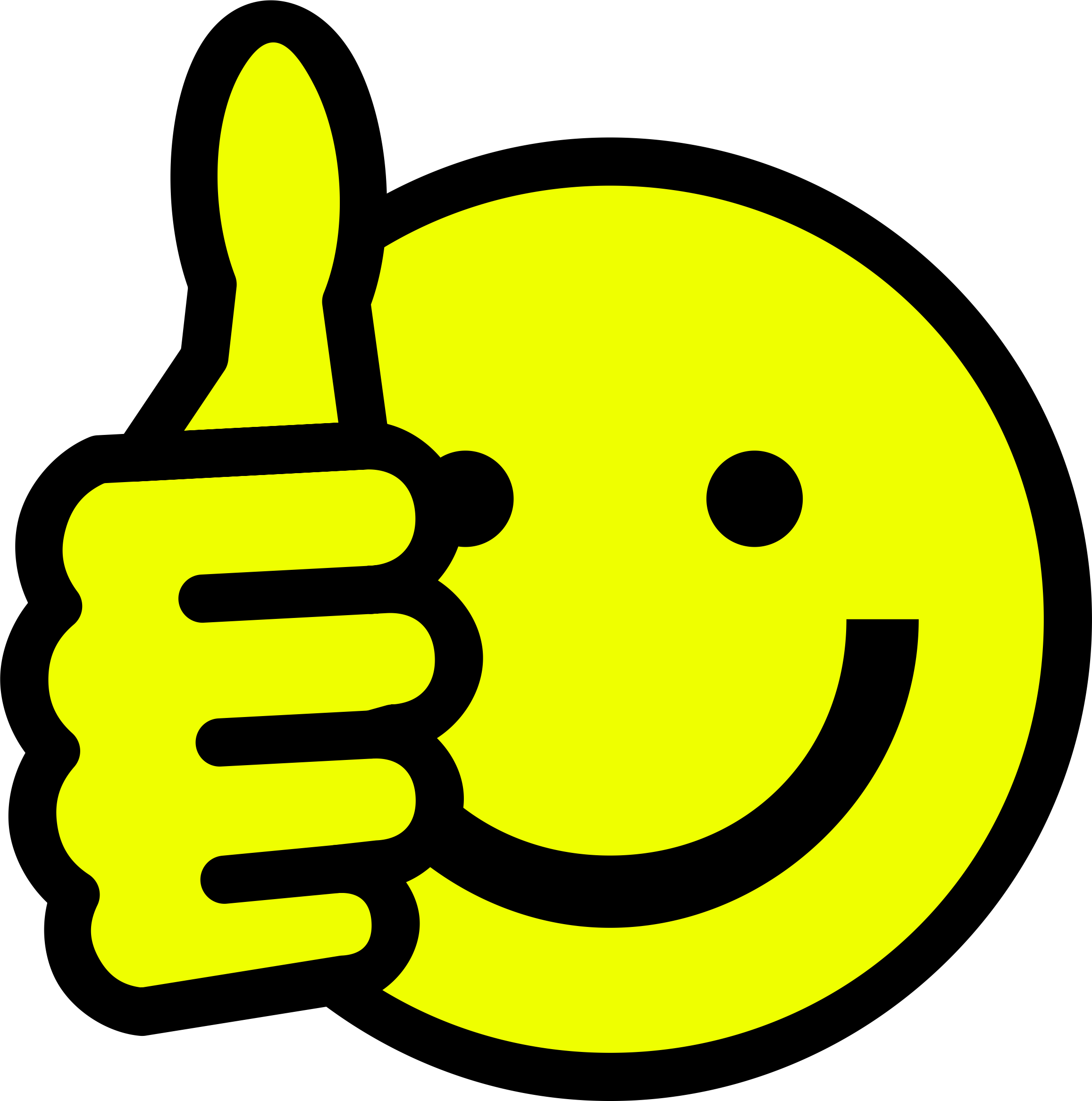 Acknowledging the Media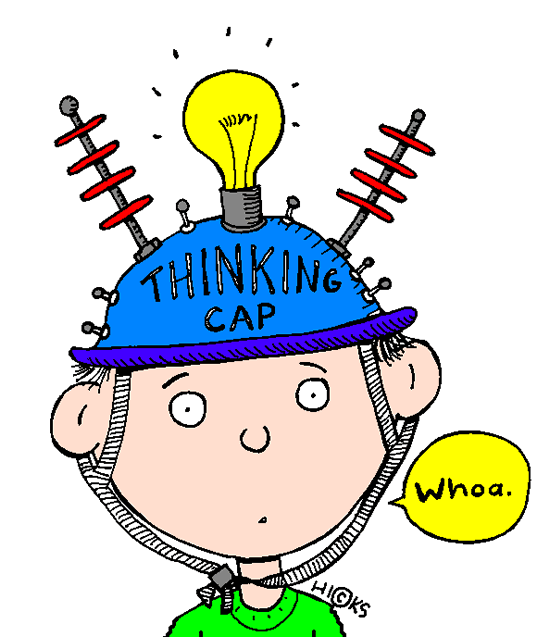 Reflecting on the Experience