THANKING OUR PHOTOGRAPHERS
Except for some photos we take of each other at Washington Park, we are completely dependent upon our Photographers to record each year's Event for posterity and your viewing pleasure. Al and Warren have been "shooting us" at all 17 years of our Promenading history; Brenda joined them a mere 3 years ago.
All toss their time, talent, and cheerfulness into our ring, making it all the easier to smile for their cameras. We looked good. They did good. The result is good. We hope you enjoyed the result of their efforts as much as we do.
Our hats are ON to our tremendous Team of Photographers. Yours should be, too!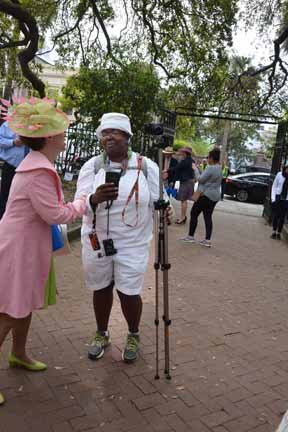 Brenda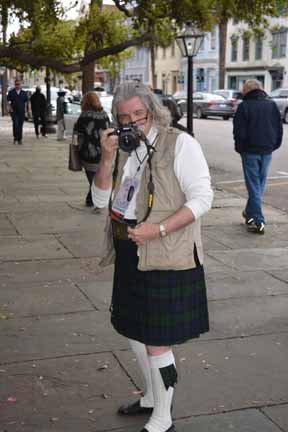 Warren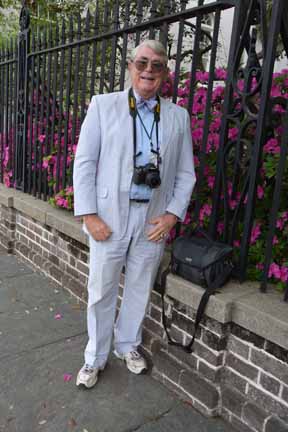 Al
And the professional services of Kim Morgan Gregory:
LOG ONTO: https://www.kimmorgangregory.com/FESTIVALSEVENTSWEDDINGS/EVENTS/HAT-LADIES-CHARLESTON-SC/EASTER-PROMENADE-2018/

Acknowledging the Media pg. 12