PHOTOS
| | |
| --- | --- |
| | The 9 Victims of The Mother Emanuel Massacre |
| | Archie and John are asked to arrive early |
| The first hatsisters arrive | |
| | |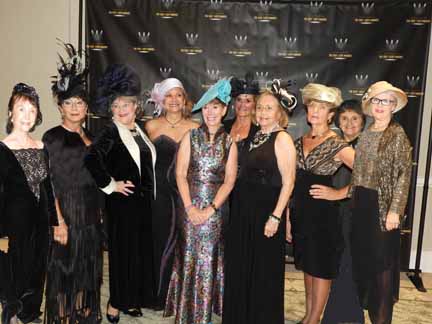 We're all here!
Jackie, Suzanne, Susie, Ofelia, Archie, Mimi, Jean, Carolyn, Maureen, Liz
Mayor Tecklenburg is there to greet and congratulate us

The Creator of this Award and this Evening: The Incomparable Deborah Anderson

First they shower each Finalist with a basketful of gifts

Councilman James Lewis announces the winner of the Sharonda Middleton Award

Jackie, who nominated me, is the first one I see when I exit the Stage

They even gave us each a beautifully framed "poem" using our first name to describe us.

It reads: The Spotlight Award Honors Mrs. Archie Burkel, November 17, 2018

A - Attractive

R - Reliable

C- Caring

H - Hats off to yuou

I - Intelligent

E - Entertaining

Thank you for making a positive difference

Fair Deal Gro. "The Spot 47"

My cheerleaders are there to celebrate with me.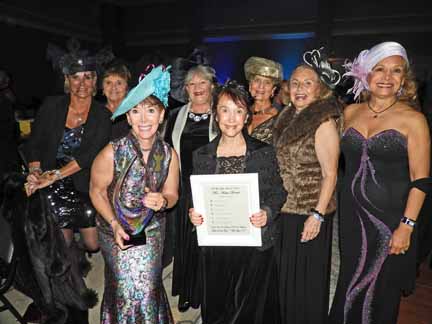 Mimi, Maureen, Archie, Susie, Jackie, Carolyn, Jean, Ofelia