"Top Hat" Archie and The Hat Ladies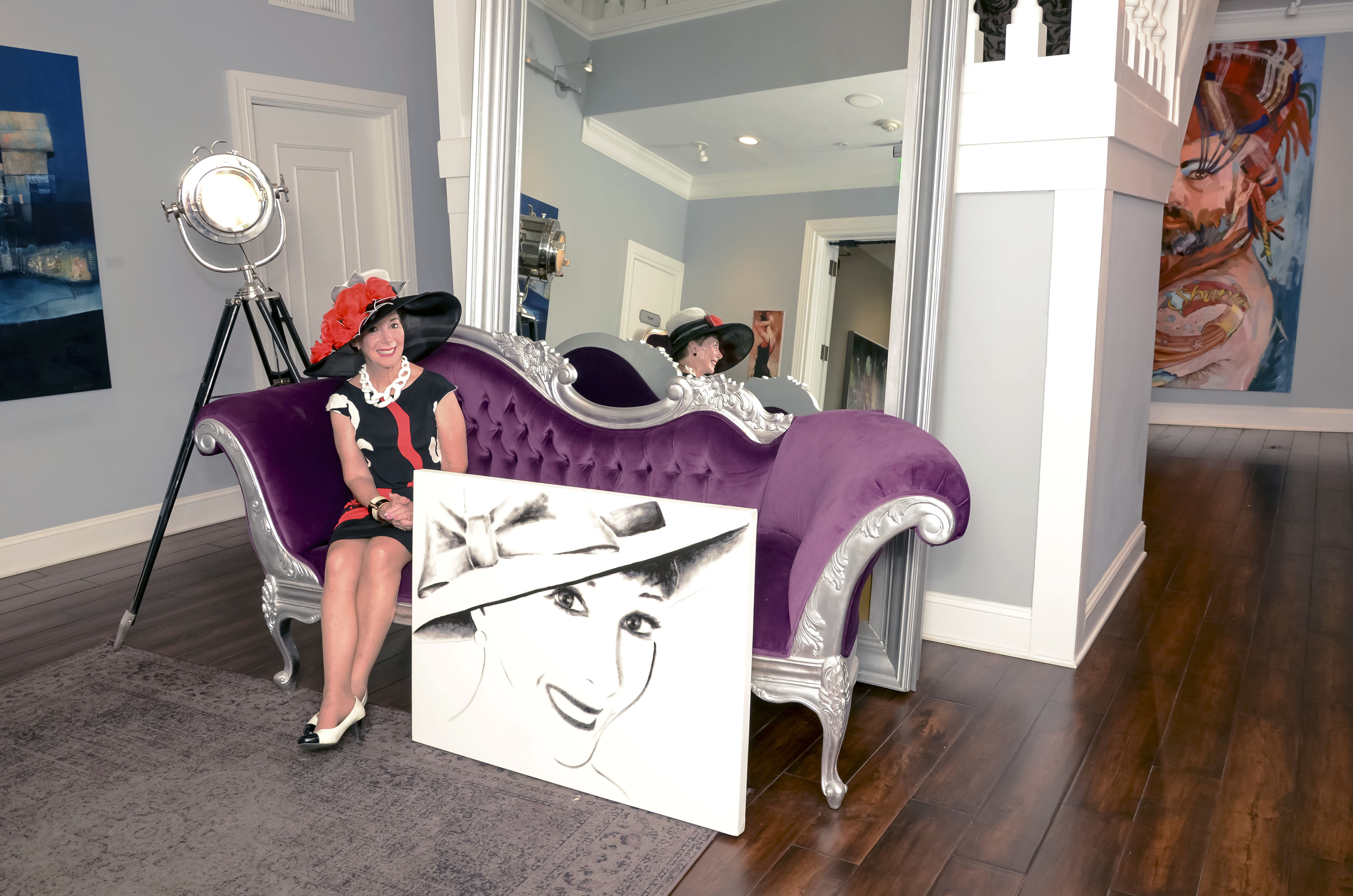 Archie (Barbara) Burkel, also known as "Top Hat," grew up loving hats. But it would take a move to Charleston, South Carolina to motivate her to do something besides simply wear them herself. She set out to encourage other Ladies who love to wear hats to do so as well.

What began in the Spring of 2001 with four (4) women in a loosely-knit group grew into The Hat Ladies LLC, a well-structured meaningful Organization that has touched the lives of @2,000 Ladies throughout its history.

"Meeting and Eating" activities quickly expanded to participation in civic, cultural, educational, and social events. Soon businesses began creating "Hatpenings" just for The Hat Ladies; organizations started inviting us to their functions as a lovely addition. The Hat Ladies can even be seen as being patriotic and stimulating the economy. Hat shops have multiplied, along with stores carrying other accessories such as jewelry, purses, and shoes.

Ladies never lose their need for self-esteem. Now they are pulling it out of a hat. They feel pretty and have fun--MEANINGFUL fun. Our hats are a powerful symbol of volunteerism, for when we look and feel good, we do good. Thus The Hat Ladies effortlessly blend camaraderie AND community service.

Above all, people are coming together because of The Hat Ladies. The love of hats is not tied to a particular age, gender, religion, ethnicity, or culture; it cuts across all differences. It is the perfect icebreaker. Total strangers begin talking to one another. Both differences and divisions between people magically disappear.