MEALS ON WHEELS
March was designated "March for Meals." In order to add an extra dimension to the 500 meals per day being delivered out of The Charleston Senior Center downtown on Meeting Street, the coordinator asked if we would toss our hats in the ring and help out.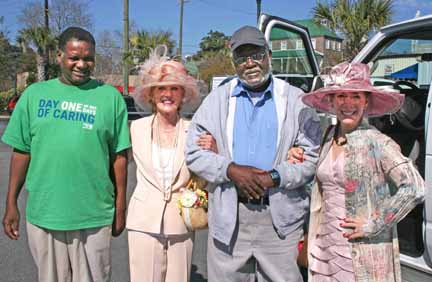 James, Dolly, George, Archie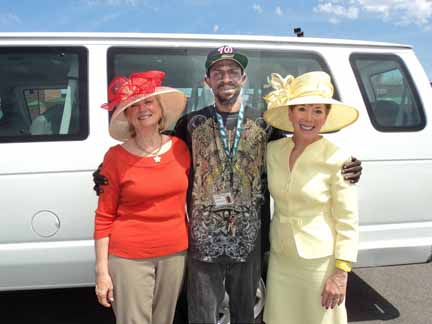 Pat, Pete, Archie
At this point, photos of Maureen, Norma, Jackie, Cherry, and Jennie are not yet available.
We assisted downtown, on James Island, and on the peninsula