THE HAT LADIES 18th ANNUAL EASTER PROMENADE, SATURDAY, APRIL 20, 2019,
Begins at corner of Broad and Meeting Streets; 11:00
Click on PHOTO by Kim Morgan Gregory to view last year's Event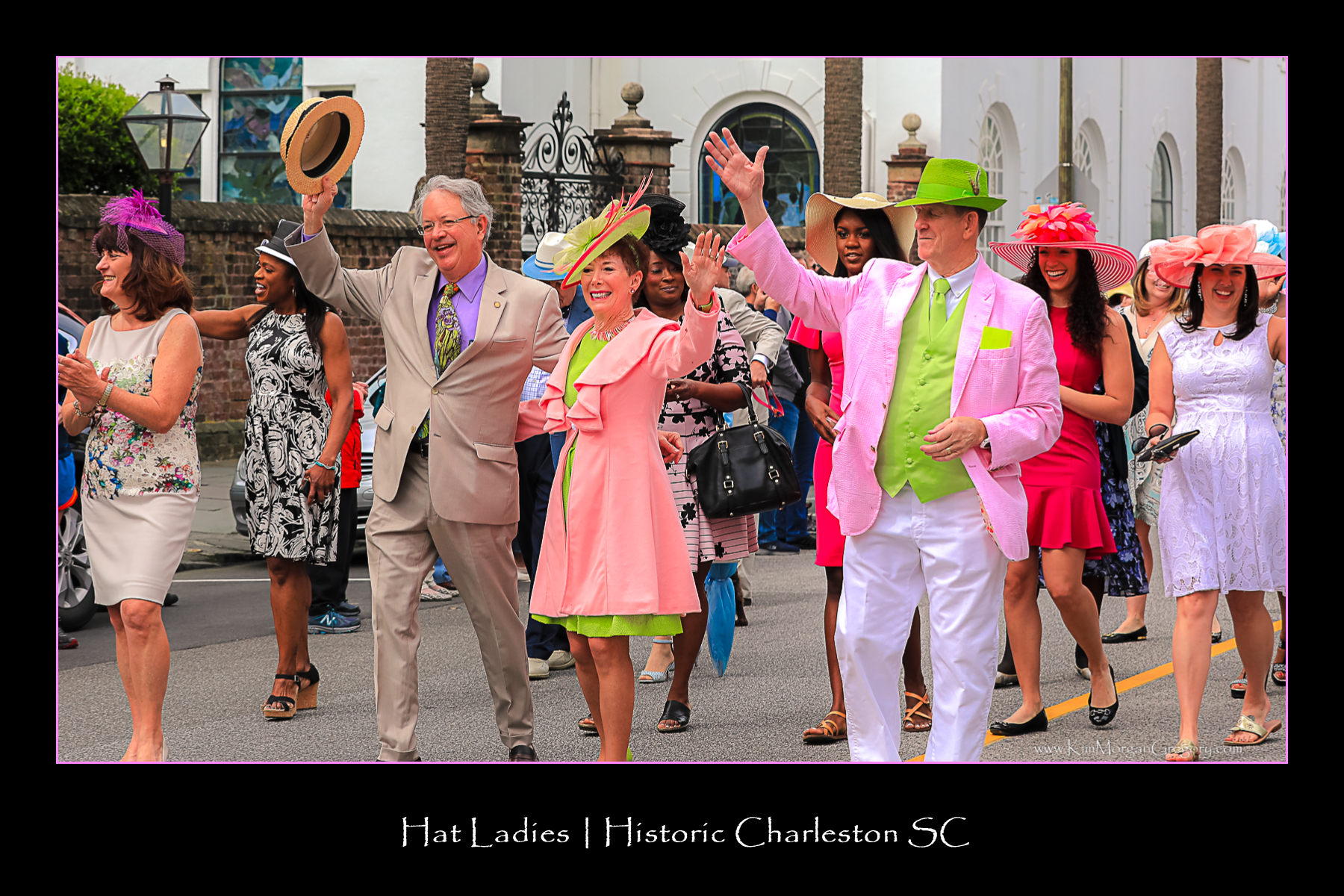 HAT OFF THE PRESS!
Whether you already wear hats, want to wear hats, or (especially) if you think you can't wear hats, this Book is for YOU! Timeless and timely.
Click on BOOK COVER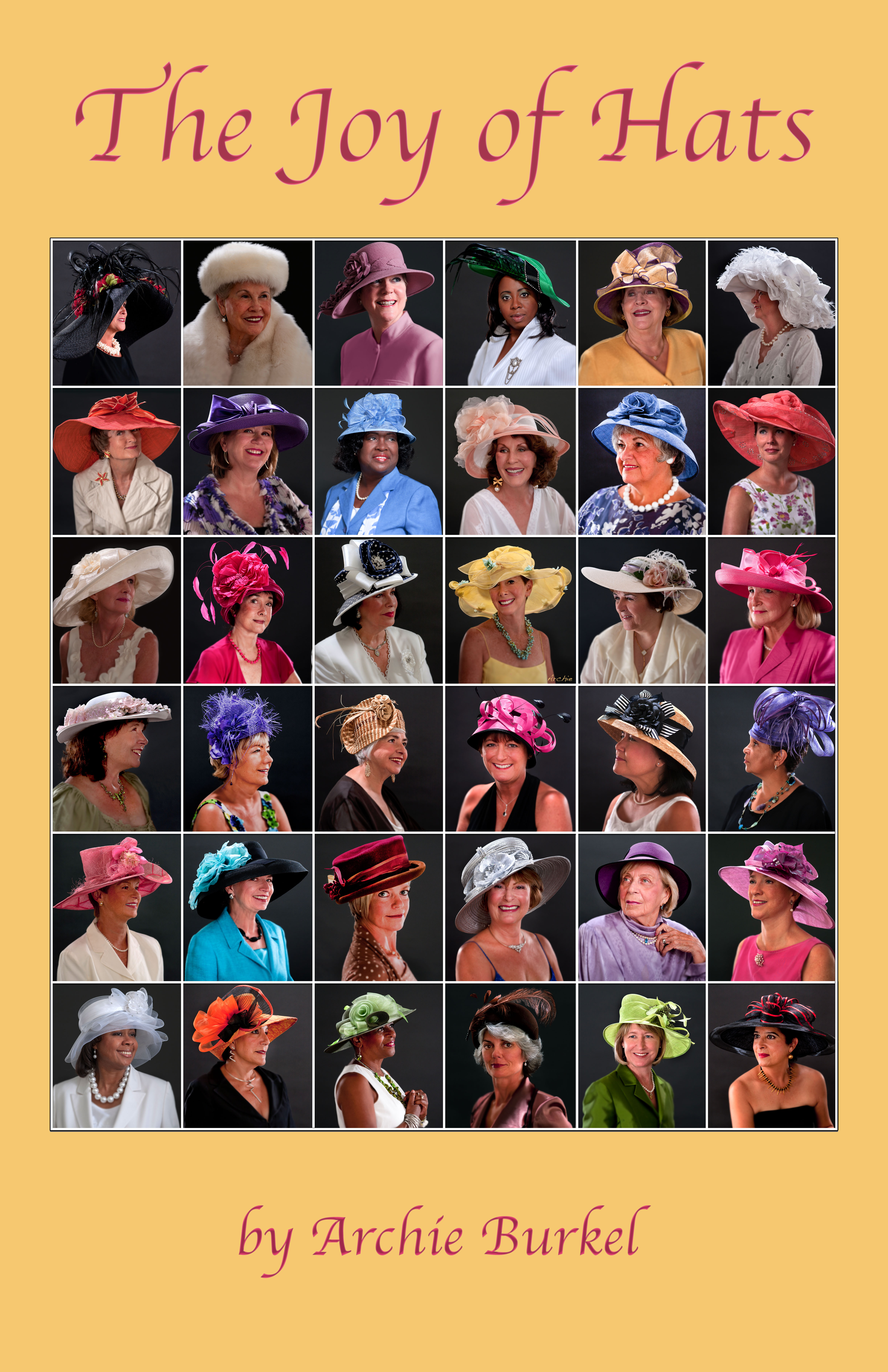 *****
THE HAT LADIES WIN AN OSCAR
THE HATS OF THE WORLD LUNCHEON
The Hat Ladies host 5 Luncheons in New York for female ambassadors and high officials of The United Nations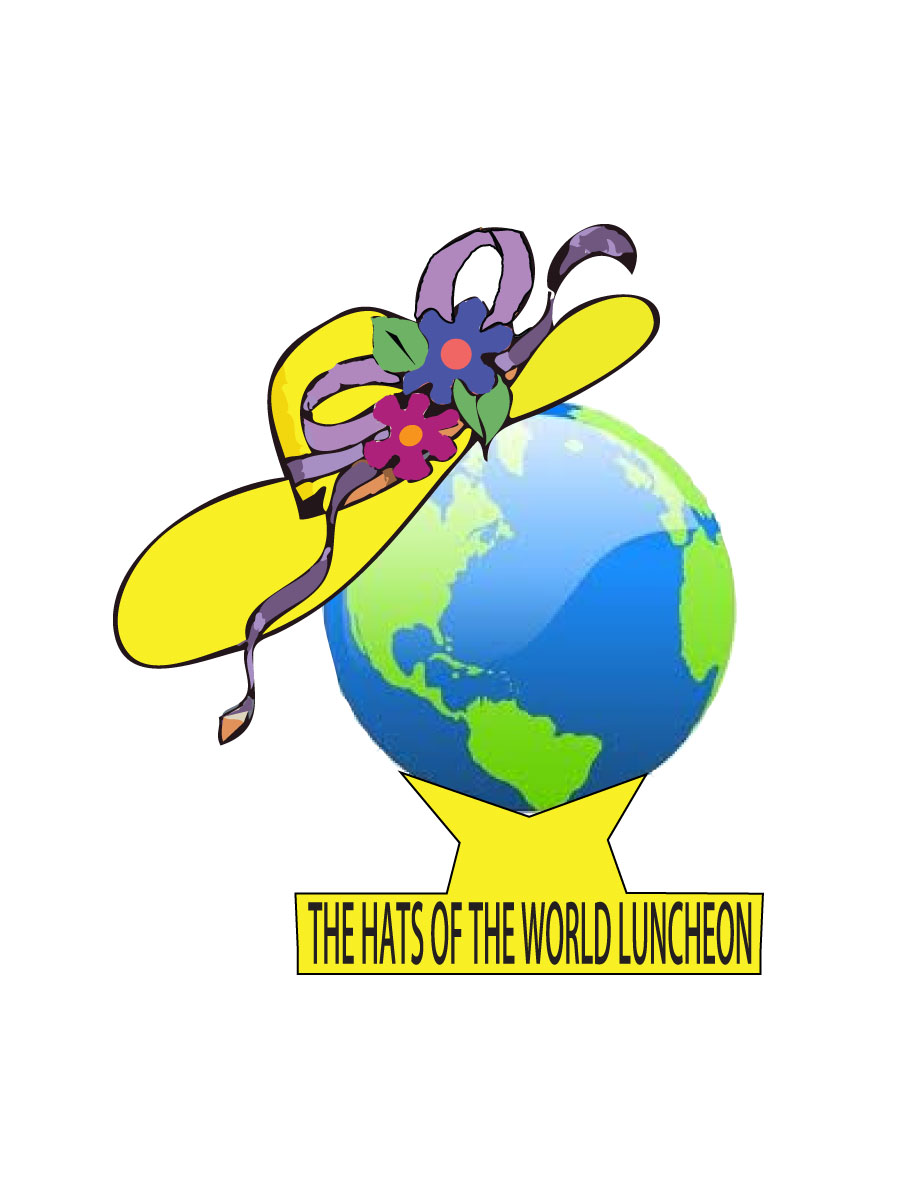 *****
BUT WE DO HAVE A LINK FOR A DISCOUNT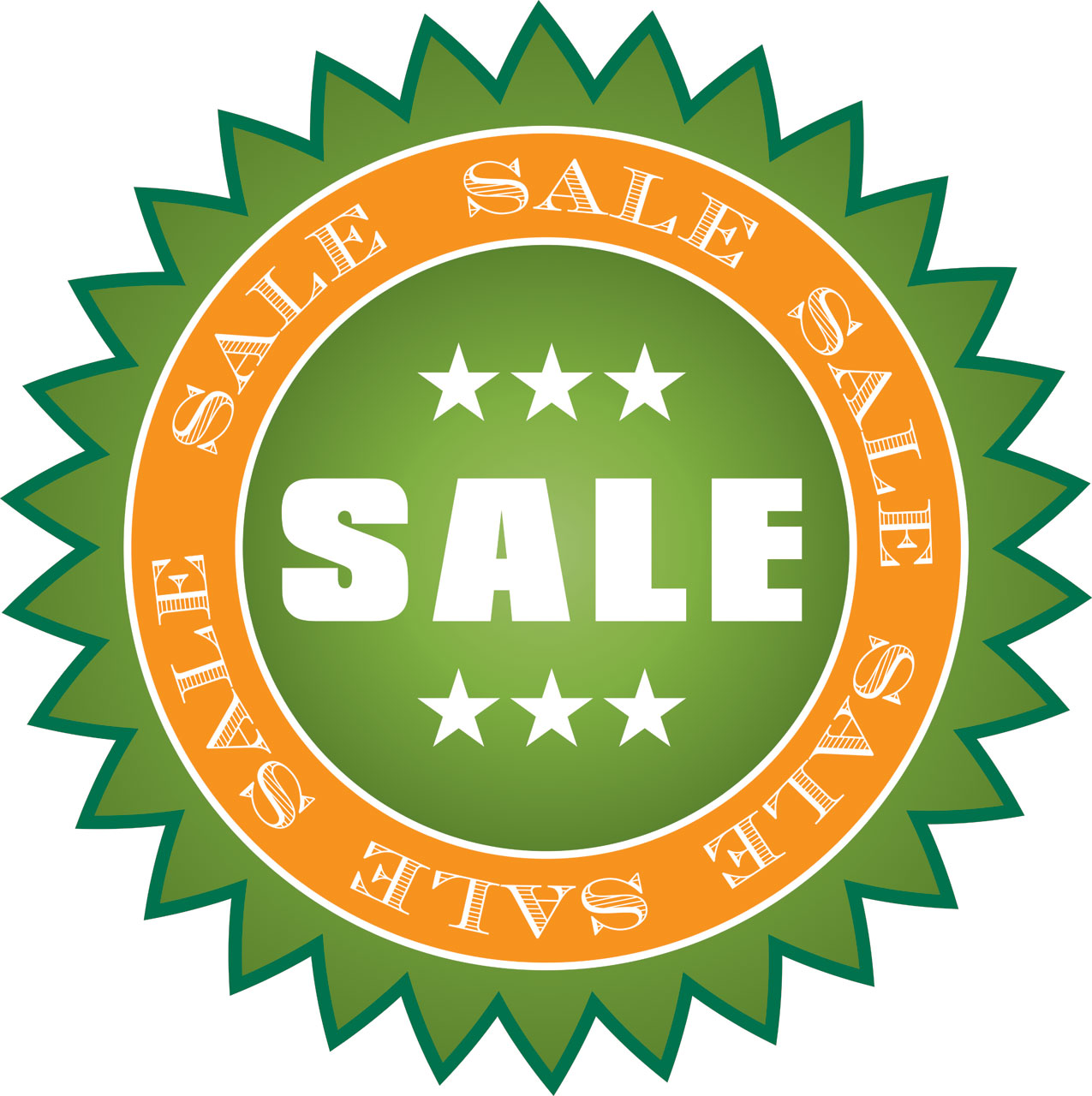 "No other accessory has such power to express our individuality and no other accessory is so much fun.
Hats will change the way you think about yourself. They will change the way other people see you.
Dilemma
You need courage to wear a hat nowadays because hats are a commitment. People will look at you – they've got eyes – and when they look at you with a hat on they'll think 'How fabulous!'" (Richard Nylon)
If you are a Lady who genuinely loves hats but isn't always comfortable being the only one wearing them AND a Lady who loves to volunteer but prefers doing it with someone...AND a Lady who wants to share the joys of friendship...there is a
Solution
The Hat Ladies
Join Ladies of all ages who love hats of all colors
Do meaningful things while wearing those beautiful hats
Experience wonderful consequences because of your love of hats and love of humanity
Result
Look good, feel good, do good
Be part of a stylish brigade of Ladies who are making a difference
Enjoy the best of camaraderie and community service
Network with women of all ages
Discover how hats open doors
Receive compliments
Experience a rise in self-esteem
Develop a positive "hatitude"
Contribute to bringing back the hat
Have fun doing all the above!
******
NOT to be confused with The Red Hat Society, the Store for hats, www.hatladies.com, or any other hat groups anywhere; we are a Charleston original
Archie Burkel aka Top Hat
Founder and President of The Hat Ladies LLC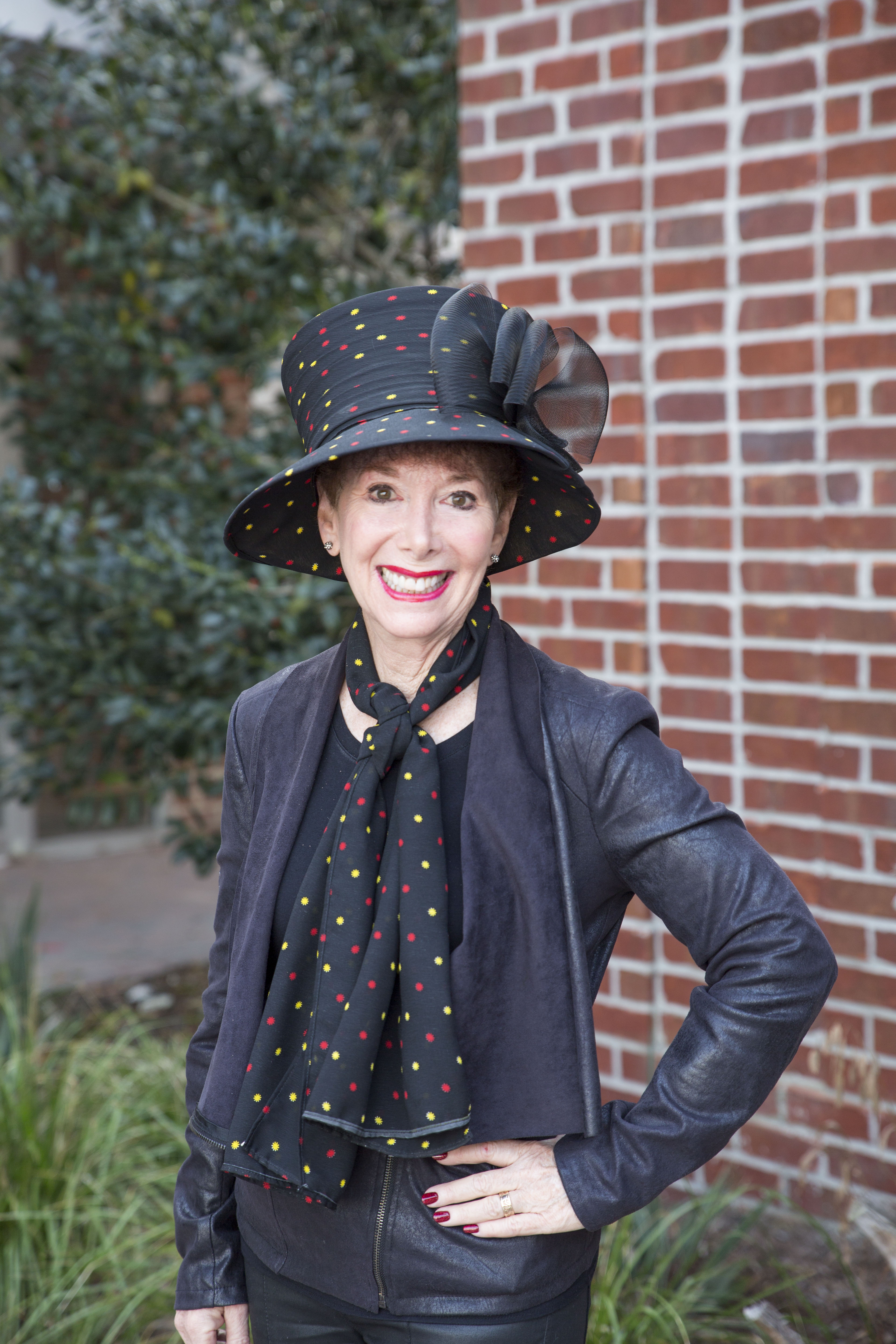 Click on photo for bio
805 Heyward Cove, Charleston, SC 29412
(843) 762-6679; hatladies@aol.com
Copyright ©2002 The Hat Ladies of CharlestonSM.
All rights reserved