ASSISTED LIVING VISITS
Of all the volunteerism in which The Hat Ladies are involved, none gives both The Ladies and the recipients more pleasure than our monthly visits to different Assisted Living facilities. We bring extra hats for the residents to wear and engage them in song and dance. We do not entertain "at" them; we entertain "with" them. Our hour long Program ends with a "Promenade to the tune of "In Your Easter Bonnet."
One Activities Director wrote: "It never ceases to amaze me what fun the residents have. Hats get them talking, participating and laughing, and brings out happy memories. It is so great what you all do for this community. You are the greatest in our book. We look forward to your next visit. We have been making these visits for the past 15 years.
Naturally COVID made these visits impossible. Due to respect for residents privacy, the photos are typically just of The Hat Ladies.
It was with the greatest joy that we were able to return to The Canterbury House for our annual St. Patricks Day entertainment.
Archie, Elinor, Jackie, Carolyn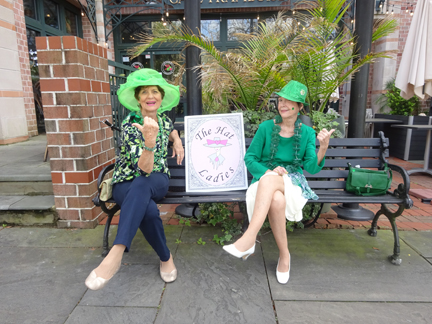 Carolyn and Jackie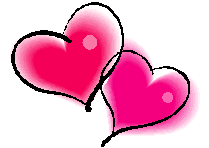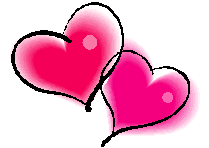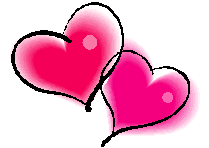 Our annual spirited Halloween visit to Respite Care Martin Luther, James Island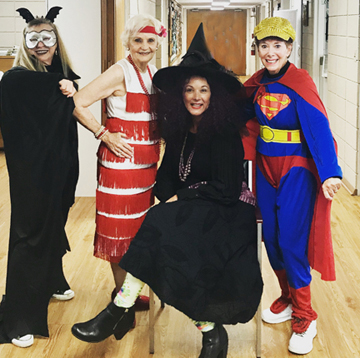 Jacquelyn, Rosie, Deana, Archie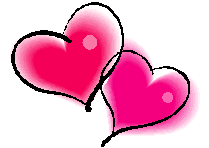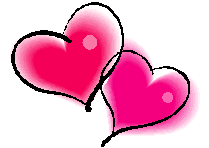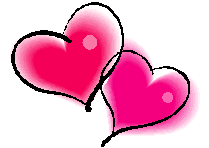 Our annual Patriotic visit to Respite Care Martin Luther, James Island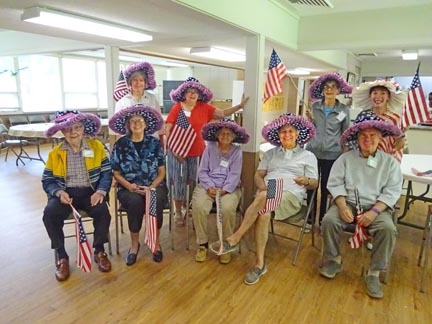 Archie, Top Hat, top row right, did it "solo" with a lot of help from her new "friends"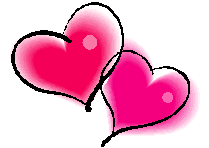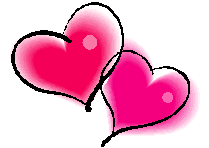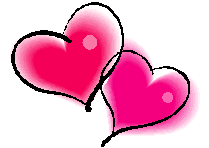 The Hat Ladies Visit The Canterbury House
Our annual St. Patricks' Day visit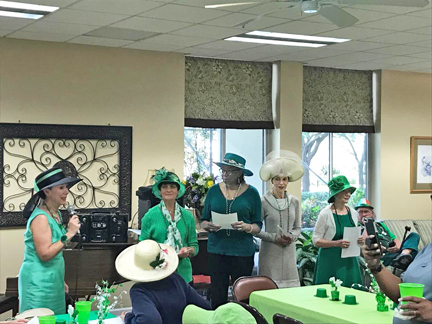 We had the luck of the Irish that we have this one picture. In the delightful aftermath of our visit...the BEST in all the years we've been coming, we forgot to take our group picture. From left to right:
Archie, Carolyn, Ida, Dani, Jackie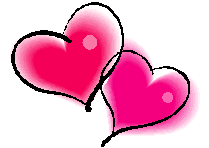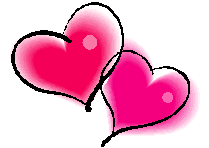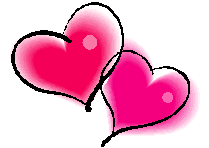 The Hat Ladies Annual Valentine's Day Visit to Bishop Gadsden Retirement Community
We LOVE hats, and we LOVE visiting Bishop Gadsden, and they LOVE us, too.
| | |
| --- | --- |
| | God Bless America...and our good deed! |
| The Queen wishes Eileen a HaTpy Birthday | The Queen recognizes Lady Jayne |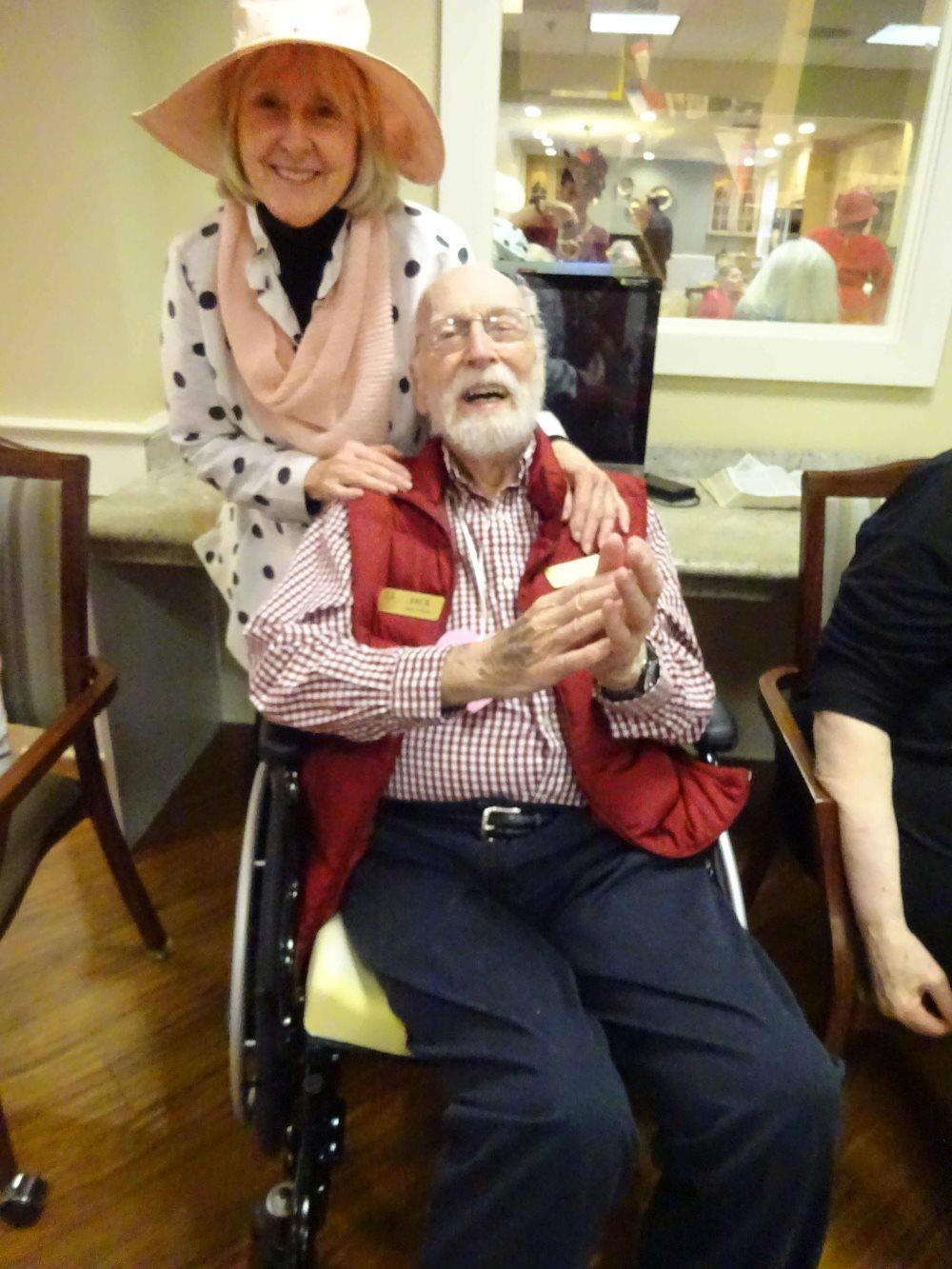 A loving daughter with her Father, a visit we will ALL remember FOREVER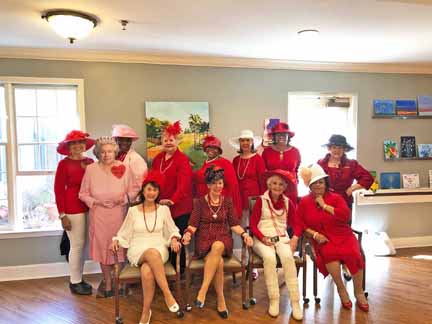 Top Row: Gail, The Queen, Sylvia, Val, Annette, Eileen, Ida, Jayne
Seated: Jackie, Archie, Rosie, Jakae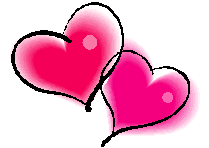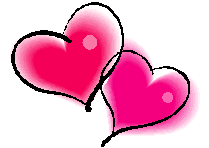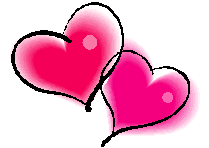 The Hat Ladies Visit to Ashley River Plantation
| | |
| --- | --- |
| Archie passes the mic to one of the residents | Archie leads the Chicken Dance in the appropriate chapeaux |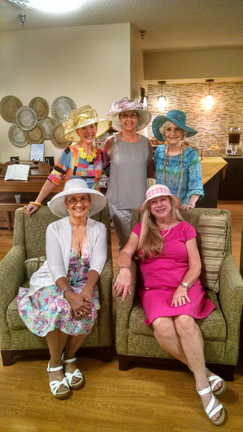 Bottom Row: Gail and Jacqueline
Top Row: Archie, Eileen, Rosie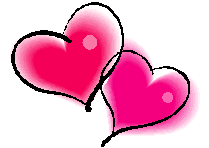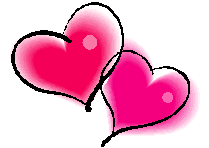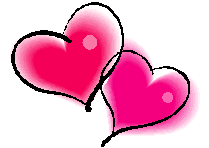 The Hat Ladies Visit to St. John's Rehab and Healthcare Center
Archie, Jackie, Ida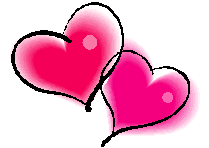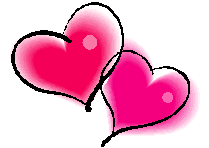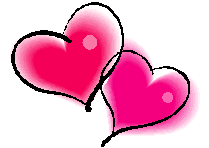 The Hat Ladies 1st visit to Ashley Retirement Community Home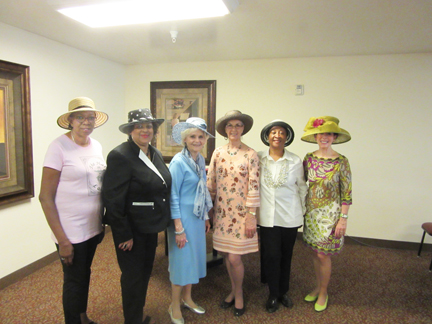 Ida, Jakae, Rosie, Eileen, Eithane, Archie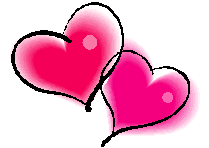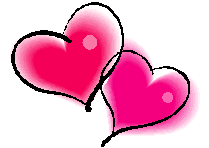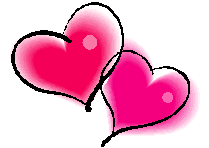 The Hat Ladies Day of Caring Visit to The Charleston Senior Center
Doris, Jennie, Jackie, Mary, Corinne, Linda, Eileen, Joan
Rosie, Archie, Monica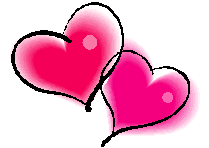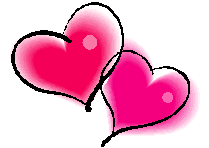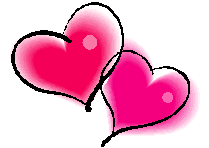 The Hat Ladies Holiday Visit to Sandpiper Rehabilitation & Nursing Center
Hi! I thought the Mrs.Claus wig was a surprise . ....THEN there was an impromptu snow ball fight !! HaHa ! I was wondering what those styrofoam balls were for. Thx for the wonderful time had by all. XXOO An Elf
| | |
| --- | --- |
| Pass out the red hats for Christmas | See how pretty you look |
| Introduce ourselves | Jackie, Deana, Rosie, Nitsa |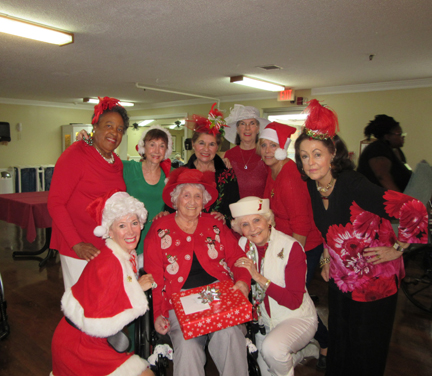 Top Row: Rosalind, Jackie, Nitsa, Eileen, Corinne, Doris
Bottom Row: Archie, Ruth, Rosie