In the section "wHAT it Means to be a Hat Lady," the following line appeared: "When Ladies look good, they feel good. When Ladies feel good, they DO good. Our spirit of volunteerism is as strong as...and compatible with...our love of hats. We're fashion with compassion because there's "hats" in "hearts."
Furthermore, our giving back to our community is wHAT sets us apart from other Hat societies. Creative Home magazine described us as "...a volunteer brigade of stylish Ladies who are making a difference." Others have called us: "fashionable ambassadors" and "elegantly civic-minded." Charleston Magazine and Coastal Community Foundation gave us The Community Catalyst Award, an equivalent of an Oscar in the Lowcountry because of it.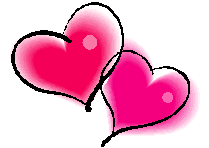 American Heart Ball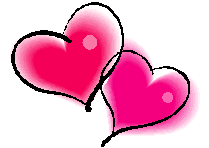 Animal Society Annual Meeting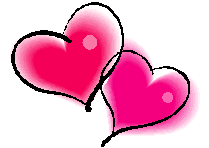 Autism Walk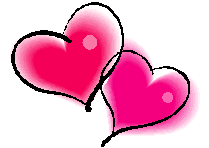 Charleston Symphony Designer Show House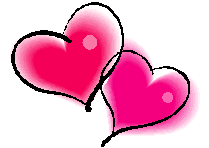 Colon Cancer Fundraiser (Unmasking Colon Cancer)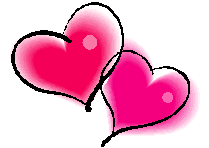 Crisis Ministries Talent Show and Fundraiser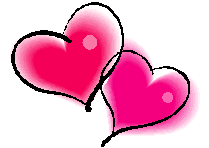 Florence Crittenton Fundraiser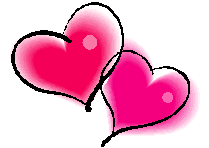 Garrett Academy (updated 1/8)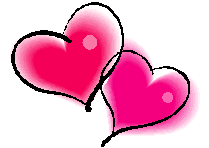 Gibbes Museum Grand Re-Opening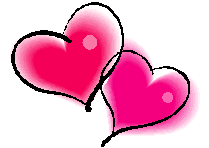 Go Red Heart Luncheon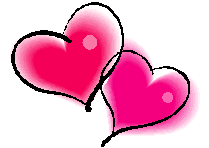 Hat Decorating Project at Medical University of South Carolina: This Project ended after 11 years due to too many restrictions being placed on us by The Hospital. Click HERE to see the joy we pulled out of our hats for and with the children.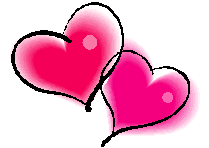 Hats for The Homeless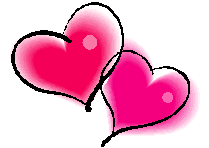 Historic Charleston Foundation Spring Tour of Homes & Gardens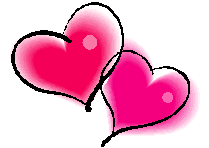 March of Dimes Gala (updated 12/27)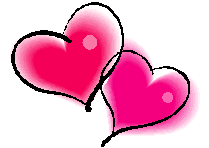 Pass The Purse Project (updated 1/4)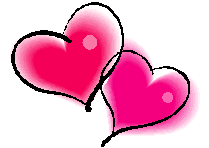 Pattison Academy Hat Decorating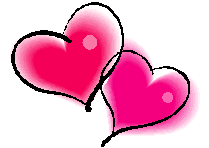 Preservation Society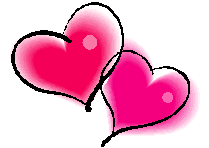 Race for The Cure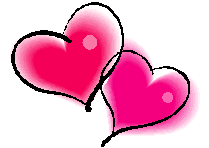 Robert Taylor Festival Choir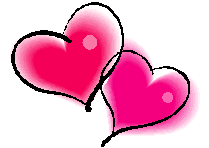 Running With The Hounds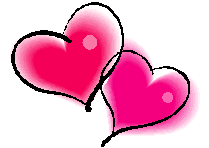 Teachers Supply Closet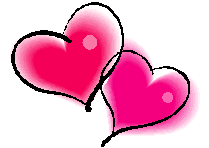 Toys for Debi's Kids
While most of our volunteerism is "hands on," we also support causes that call for donation of goods. In each case, one or more of our own Hatsisters are involved in that organization:
Florence Crittenton Home for Unwed Mothers
Teachers' Supply Closet
Dragon Boat Charleston