The Hat Ladies sense of fashion is matched by our compassion. After all, there 's "hat" in HeArT. We have been true to our motto since our inception "When you look good, you feel good. And when you feel good, you DO good." Recognition, as described under "Feathers in our Caps," has been the (delightful) unintended consequence.
Our history is sprinkled with volunteering for cultural, social, historical, medical, and educational non profit causes throughout our community. What we give is our time so members of these organizations can reach their fundraising goals while enjoying their event.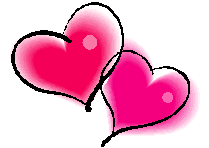 American Heart Ball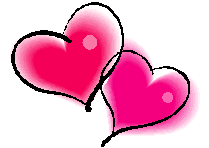 Association for Study of African American Life & History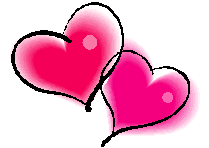 Assisted Living Visits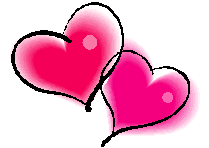 Charleston Animal Society Gala ("Applause for Paws")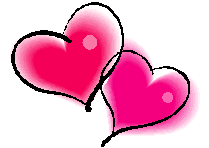 Charleston Symphony Designer Show House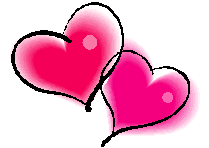 Colon Cancer Fundraiser (Unmasking Colon Cancer)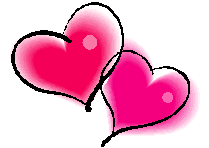 Crisis Ministries Talent Show and Fundraiser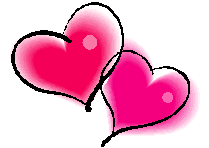 Florence Crittenton Fundraiser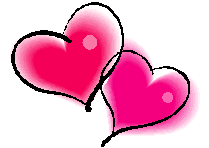 Footlight Theater Fundraiser (now known as "Queen Street Theater")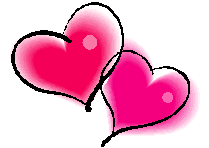 Garrett Academy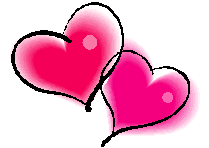 Gibbes Museum Grand Re-Opening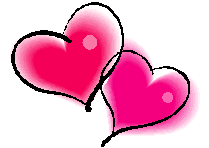 Go Red Heart Luncheon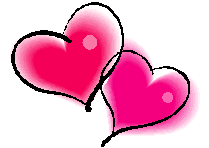 Habitat for Humanity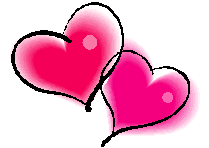 Hat Decorating Project at Medical University of South Carolina: This Project ended after 11 years due to too many restrictions being placed on us by The Hospital. Click HERE to see the joy we pulled out of our hats for and with the children.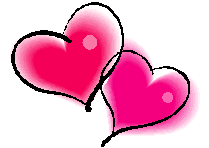 Historic Charleston Foundation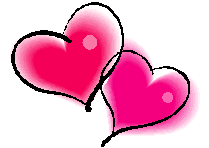 Holly's Closet (Updated 8/6)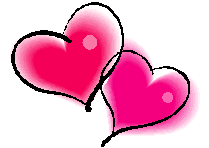 Hunger Relief Program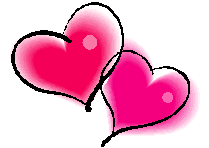 Pattison Academy Hat Decorating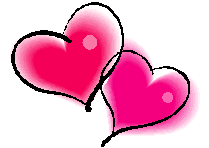 Preservation Society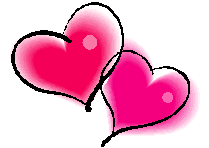 Race for The Cure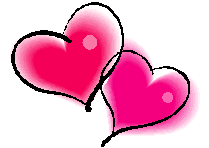 Robert Taylor Festival Choir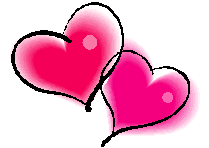 Running With The Hounds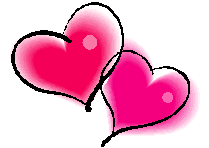 Ruth Mazyk Hat Boutique at Hope Lodge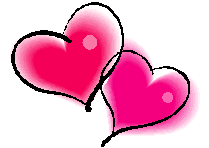 Toys for Debi's Kids
While most of our volunteerism is "hands on," we also support causes that call for donation of goods. In each case, one or more of our own Hatsisters are involved in that organization:
Florence Crittenton Home for Unwed Mothers
Teachers' Supply Closet
Dragon Boat Charleston
Copyright ©2002 The Hat Ladies of CharlestonSM. All rights reserved.