Easter Promenade 2013
Promenade 2014 will follow a different format on April 19th
We will meet between 10:30 - 11:30 at Marion Square, then Promenade down King, Meeting, and Market Streets between 11:30 - 12:30)
*****
Our Promenade is respectful of the Easter holiday and welcomes the spring season in a bouquet of hats of all colors. It is called a "Promenade," as opposed to a "parade," since it reflects the grace, gentility, and traditions of Charleston.
This year our Ladies, their families, and guests rode on 11 carriages provided by Olde Towne Carriage Company in three separate trips around our historic Market Place and wished the delighted on lookers a "HaTpy Easter!"
One gentleman put his hand to his heart, as if to say, "Be still, my beating heart." Another exclaimed, "Thank you for bringing Charleston an event that truly sets it apart!"
Now we cordially invite you to
CLICK ON EACH OF THE FOLLOWING ICONS
so Promenade 2013 can pass you by:
Gathering at Olde Towne Carriage Company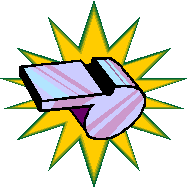 All Aboard!!!
Riding Down The Historic Streets of Charleston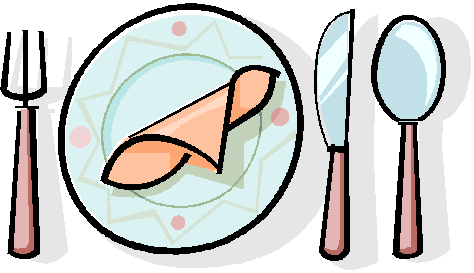 Enjoying Lunch at Mercato's Restaurant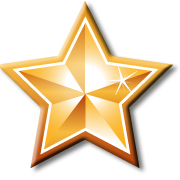 Acknowledging Those who Made it Happen