HATS FOR THE HOMELESS
The Hat Ladies eagerly tossed our hats into this Project (for the 9th year) sponsored by The Headwear Association and brought hats, donated by The Bollman Hat Company, www.bollmanhats.com to One80Place (formerly known as Crisis Ministries), www.one80place.org.
It is a win-win situation for everyone as seen by this note from Traci, the Donation and Supply Coordinator:
"Hello Beautiful Hat Ladies, Thank you for coming to One80 Place and giving hats to the guests. You went above and beyond just donating hats to people in need; you provided a self-confidence boost by helping the men and women choose a hat that not only keeps them warm in the winter but is also stylish. The event was a success, and we at One80 Place greatly value your continued support. We look forward to future events with the Hat Ladies."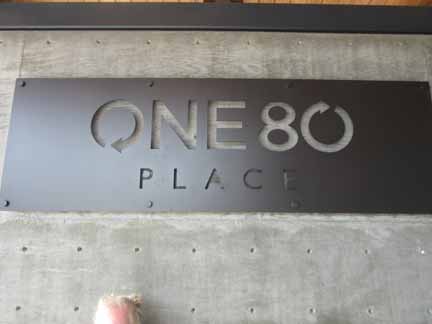 Because of the pandemic, the best we could do was drop off the men and women's hats generously donated, once again, by The Bollman Hat Company.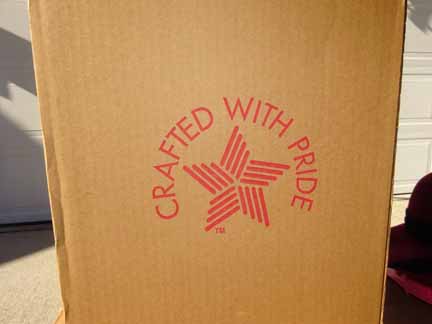 | | |
| --- | --- |
| @100 men's and 60 women's hats are contained in these boxes | Archie (left) and Ida (middle) model two of the stylish women's hats as all hats are delivered to Traci, Volunteer Coordinator |
Photos from 2019 distribution, which shall hopefully be repeated in 2021
| | |
| --- | --- |
| Holly, Paige, Mimi | Holly, Paige, Liz, Mimi |
| Holly and Mimi | Holly and Paige |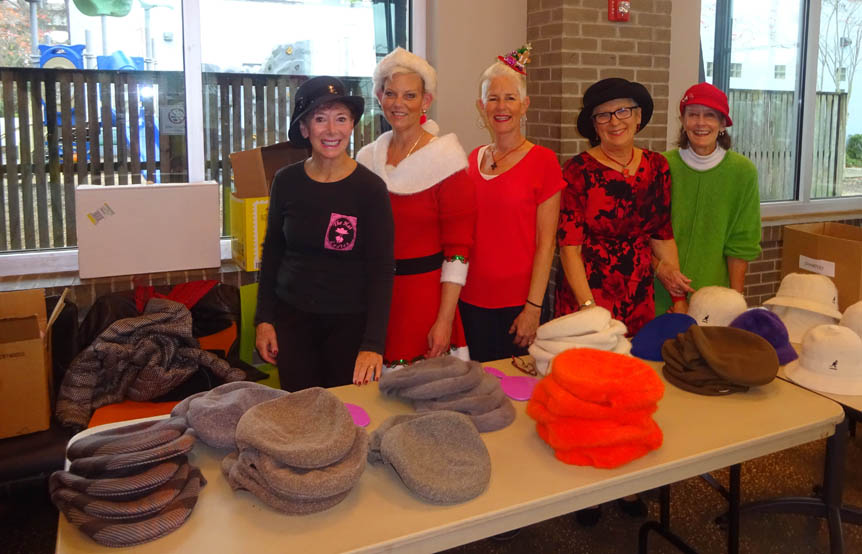 Archie, Holly, Paige, Liz, Mimi
We are honored to participate in something that allows us to make tangible the spirit of the season and provide FUN for everyone involved. 170 hats were distributed.