HAT DECORATING PROJECT AT THE MEDICAL UNIVERSITY OF SOUTH CAROLINA
The Hat Ladies either sew or purchase plain hats, then take them to The Children's Hospital at The Medical University of South Carolina. We bring these hats to help the children decorate them. In so doing, we bring smiles and turn something the children may have to do into something they want to do, i.e. wear hats. If we can make even one child feel better because he/she looks better, our efforts have been worthwhile.
As you scroll through the photos using the Table of Contents below, you will see The Hat Ladies are primarily the ones featured. We must respect the privacy of the patients.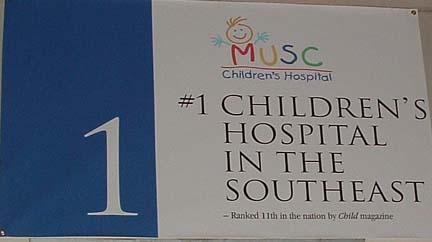 SCROLL ALL THE WAY DOWN TO SEE OUR 11 YEAR EFFORT FOR THE CHILDREN
| | |
| --- | --- |
| | |
| Hats are the best medicine | Every time a child lights up seeing him/herself in the mirror wearing a hat, we light up, too. |
| | |
| | |
| | |
| Her hat is on the structure holding her halo (upper right); it has a halo design for the time when she can put it on her pretty head | And tHAT's the right hatitude! |
| | There really is a darling little boy underneath that hat! |
We always leave hats behind for those children who are too ill to come to The Atrium. Often doctors put on our hats, thus becoming less "ominous." They tell us when they walk into a room where a child already has a hat, the child proudly says, "It came from The Hat Ladies!"
In these photos, we are proudly wearing the extra hats we're leaving behind for the Staff to distribute.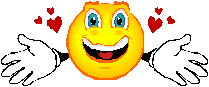 2007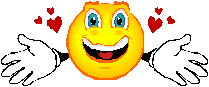 2006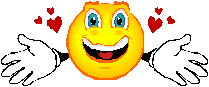 2005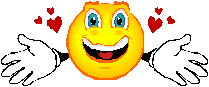 2004