ACKNOWLEDGING THE MEDIA
There is no minimizing the invaluable role played by our Television anchors, radio personalities, and print media in publicizing our Easter Promenade. Not only do they allow us to appear on their programs the week leading up to it, they continue to show the taped segments the remainder of the week.
Many honor us further by participating in it, in the full spirit intended. In fact, they bring their wives, Mothers, husbands, children, and friends. Those seen in the pictures are identified below by an *.
TELEVISION
WCBD/NBC Anchors
Carolyn Murray*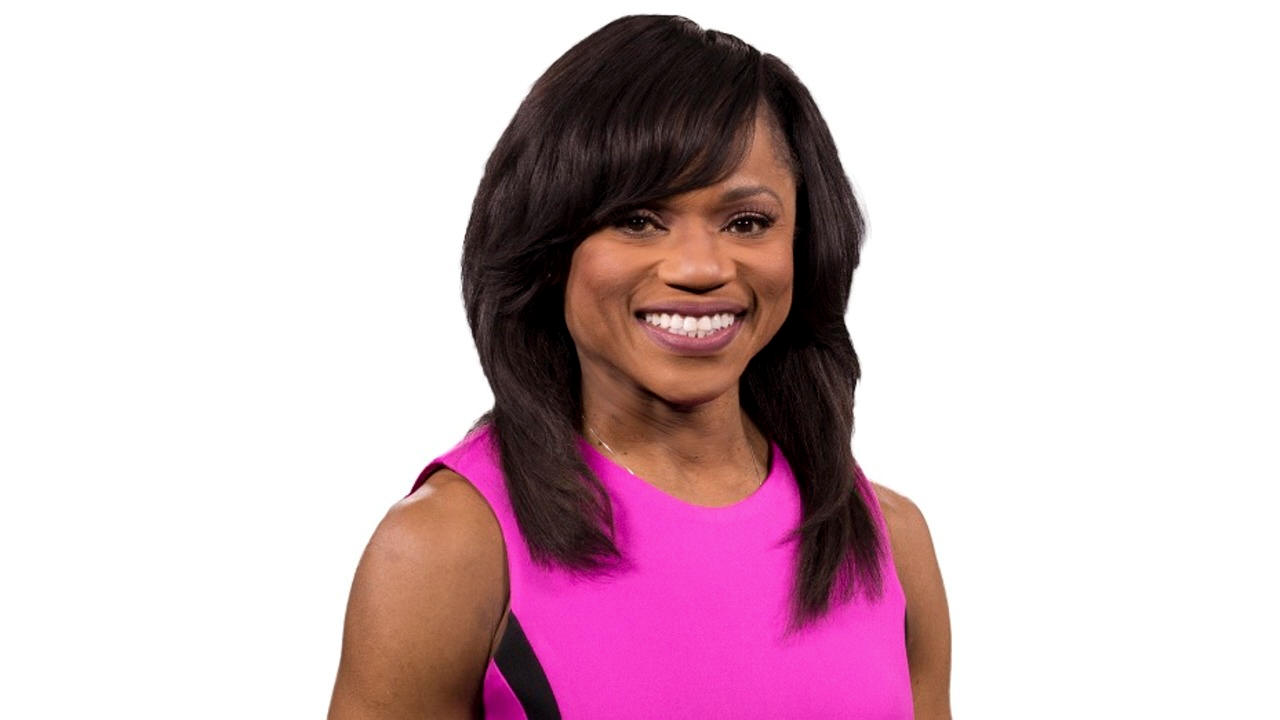 and Octavia Mitchell*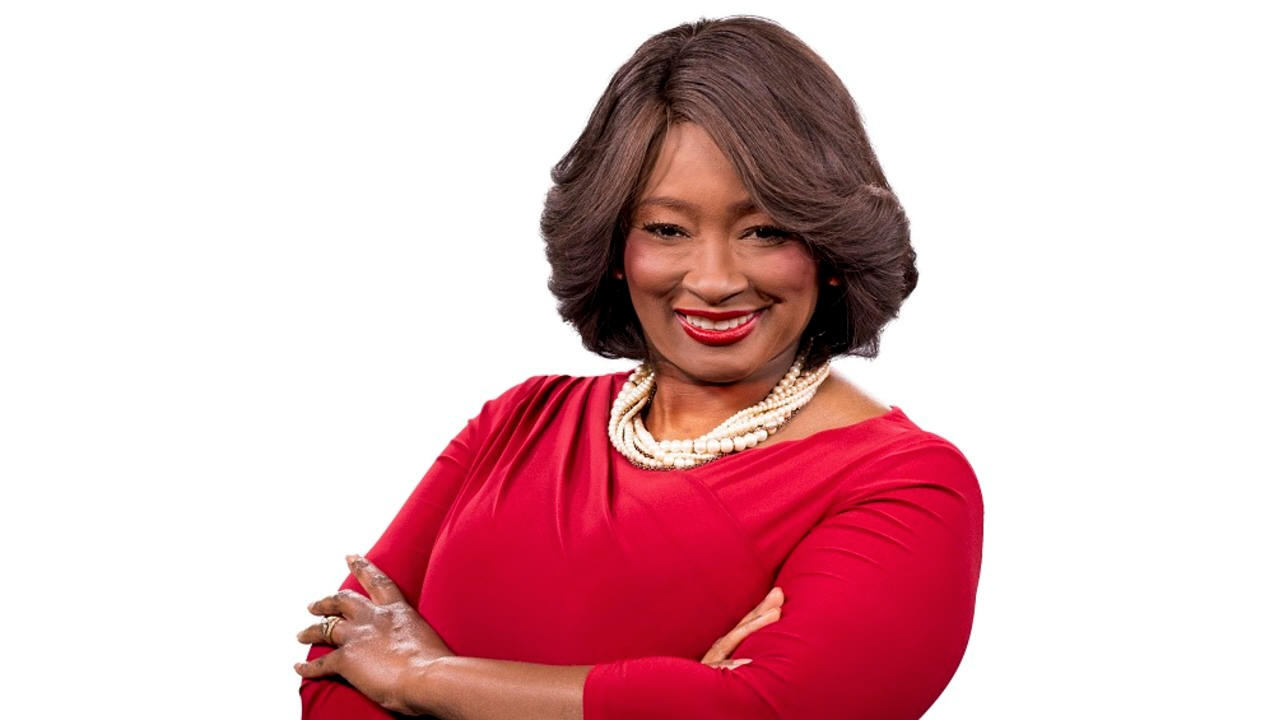 **********
WCIV/ABC Hosts of Lowcountry Live
Tom Crawford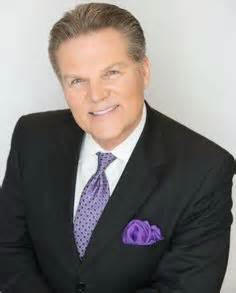 and Erin Kienzle,*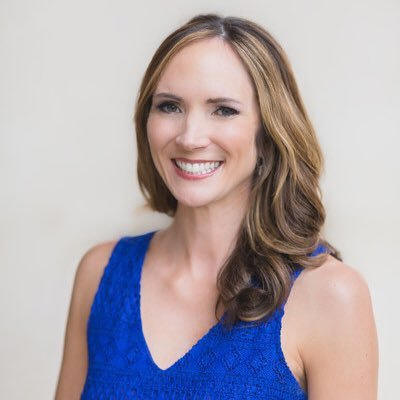 WCIV/ABC Weatherman
Dave Williams*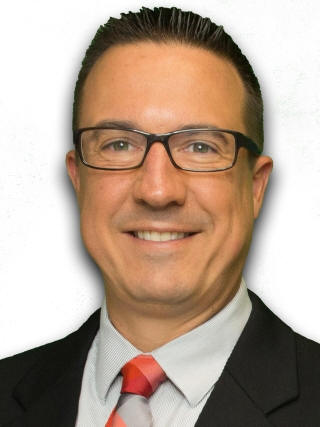 WCIV/ABC Anchor
Bill Burr*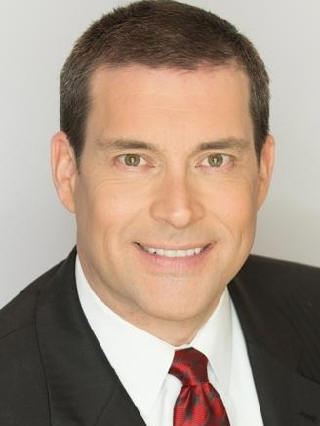 **********
WCSC/CBS Anchors
Bill Sharpe,
Aisha Tyler,
**********
FOX24, Anchor
Jon Bruce,*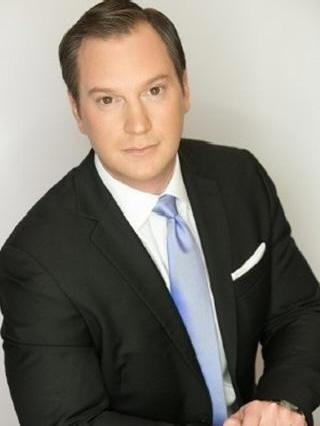 *****
RADIO
WTMA 1250
Charlie James,*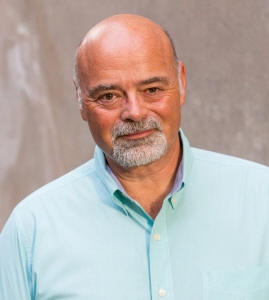 **********
RADIO PERSONALITY
Rocky D,*
**********
PRINT MEDIA
Charleston Magazine
Gateway Magazine
The Post and Courier
Charleston City Paper
**********
AND THE BIGGEST THANKS OF THEM ALL:
To Mayor and Mrs. Tecklenburg for their enthusiastic support
To the City of Charleston Department of Recreation for issuing the permit to stroll its historic streets
To the Traffic Police under the direction of Captain C. Searson
To the residents of our Holy City who are proud of this tradition and the tourists lucky enough to be in town that Day