Promenading at Easter in Charleston, South Carolina
(where nothin' could be fine-ah)
The tradition of an Easter Parade began in Charleston, South Carolina in the 1890's. It took place at Hampton Park, just outside the City, and coincided with Horse Races held around the perimeter of The Park. It would take @100 years before The Hat Ladies resurrected the tradition, this time in the heart of the City. However, we do not "parade" in Charleston; we proudly "Promenade." Our stylish brigade of volunteers of all ages who genuinely love hats of all colors represent the best of fashion and compassion all year long. At Easter time, we hold our hats a bit higher as we stroll with our families in our finest from head to toe to the delight of locals and tourists alike.
Our first Promenade was held Easter Saturday 2002. We were given a permit to be "increased pedestrian traffic," i.e. we had to stay on the sidewalk and obey all traffic signals. After exiting Washington Park (near The Four Corners of Law) and beginning our stroll, the Chief of Police blew his whistle, held out his hand, and shouted, "Halt!" Heart pounding, our Top Hat fumbled for our permit as she heard him say, "This procession is too good to be on the sidewalk. We are stopping all traffic for you." It was as if there were a snowstorm and suddenly we could walk down the middle of a busy street, never open to pedestrians. It was truly an out of body experience as we waved to the crowds on both sides of Broad Street all the way down our route. The newspapers and media also embraced us, describing us "an elegant mob."
We subsequently "cleaned up our lines" and have enjoyed adding to the Easter festivities, traditions, and elegance of our Holy City ever since. Our route changed over the years until we found the best avenue was Broad Street, between East Bay and Meeting. It is never "old hat" to experience this thrill each year and share our "HaTpy Easter" greeting with others.
The past few years, however, have been anything BUT "old hat." The COVID Pandemic caused a complete shutdown of Charleston like everywhere else. Therefore, The Hat Ladies Easter Promenade 2020 and 2021 were modified. Photos from these years are listed first, followed by those from 2019 showing how it used to be...and the way we hope it will be again in 2022. For now we invite you to enjoy them all, along with the hope you have had "HaTpy Easters" with your own special traditions.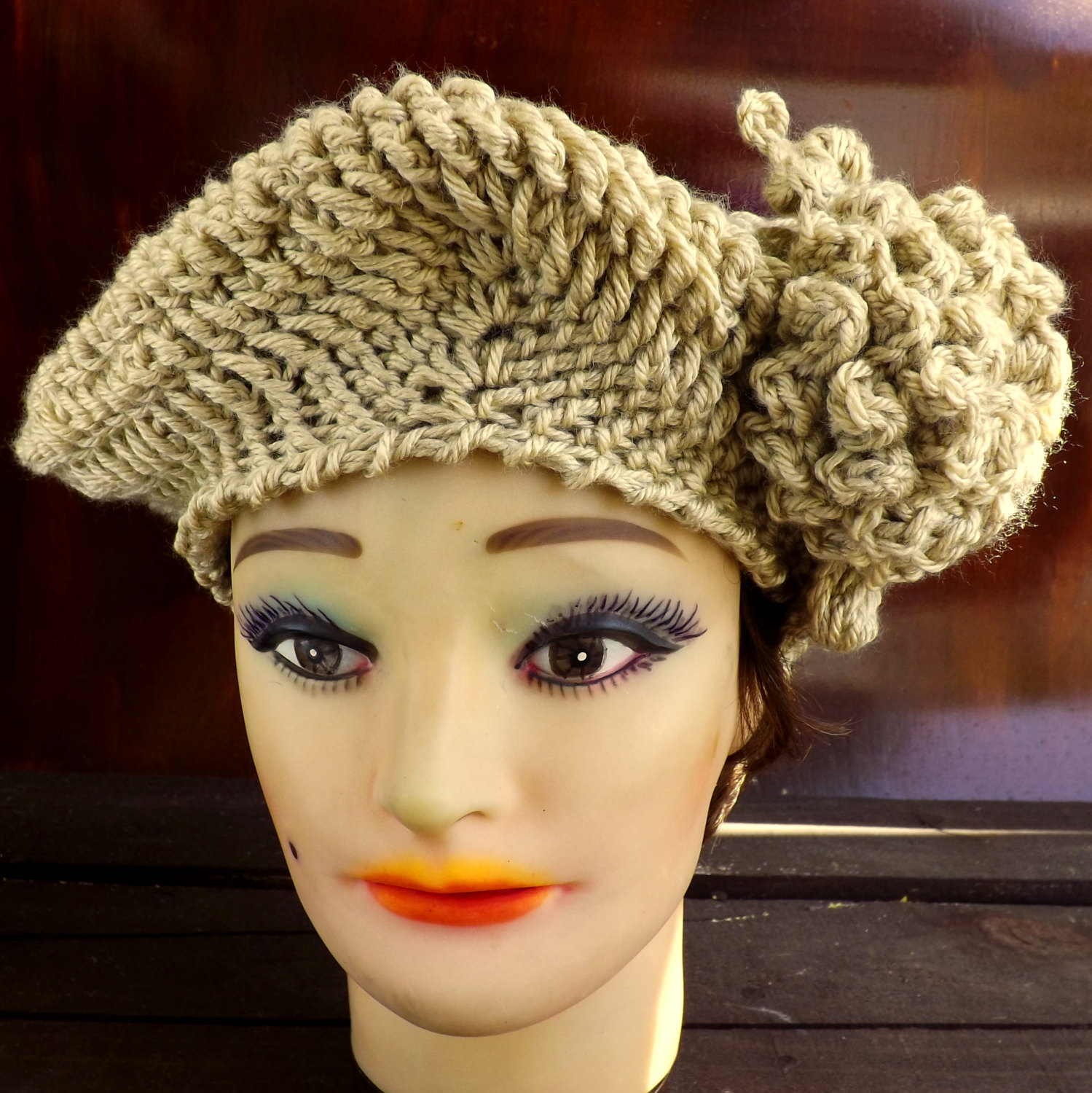 The Hat Ladies Easter Promenade 2021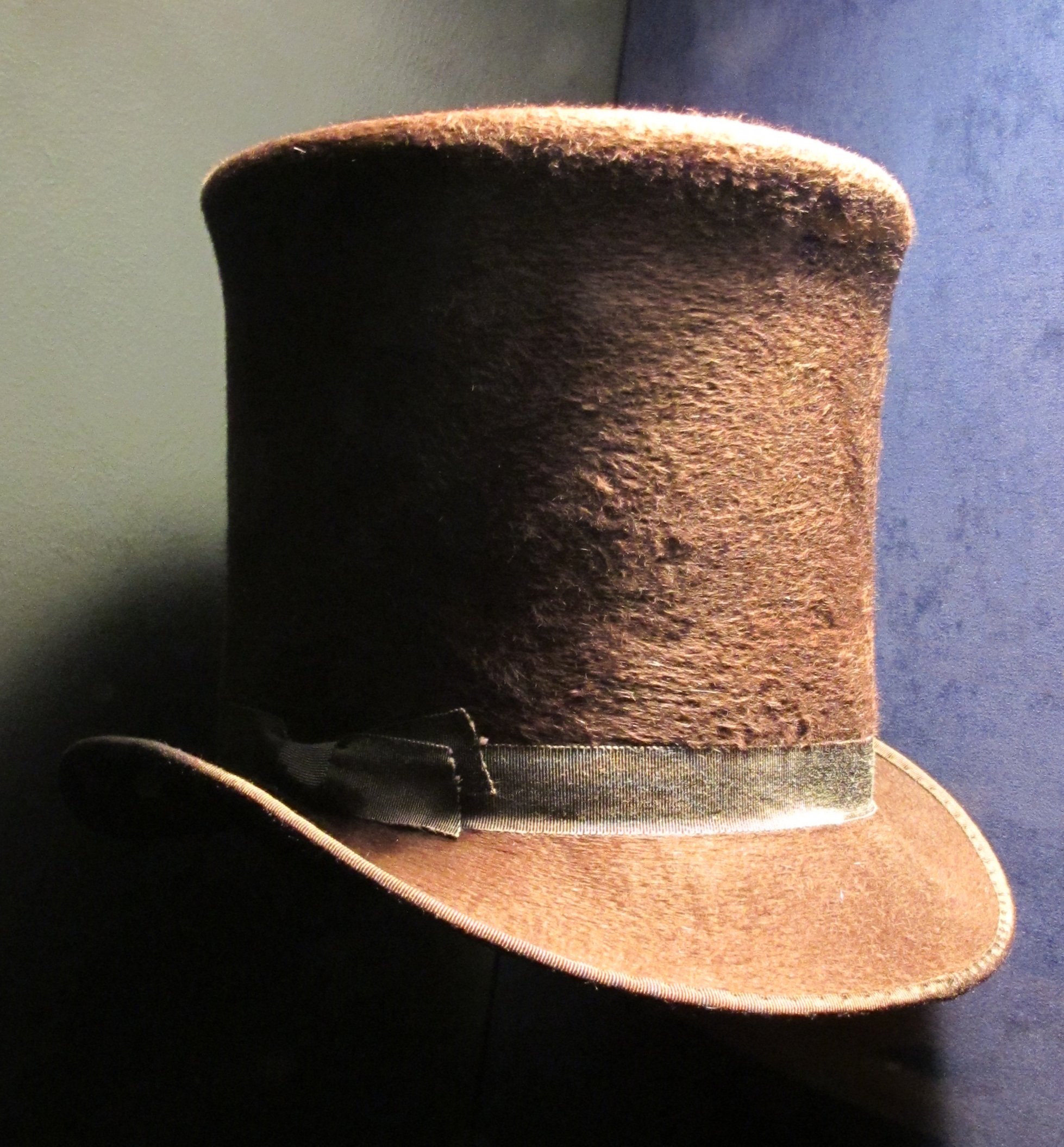 The Hat Ladies Easter Promenade 2020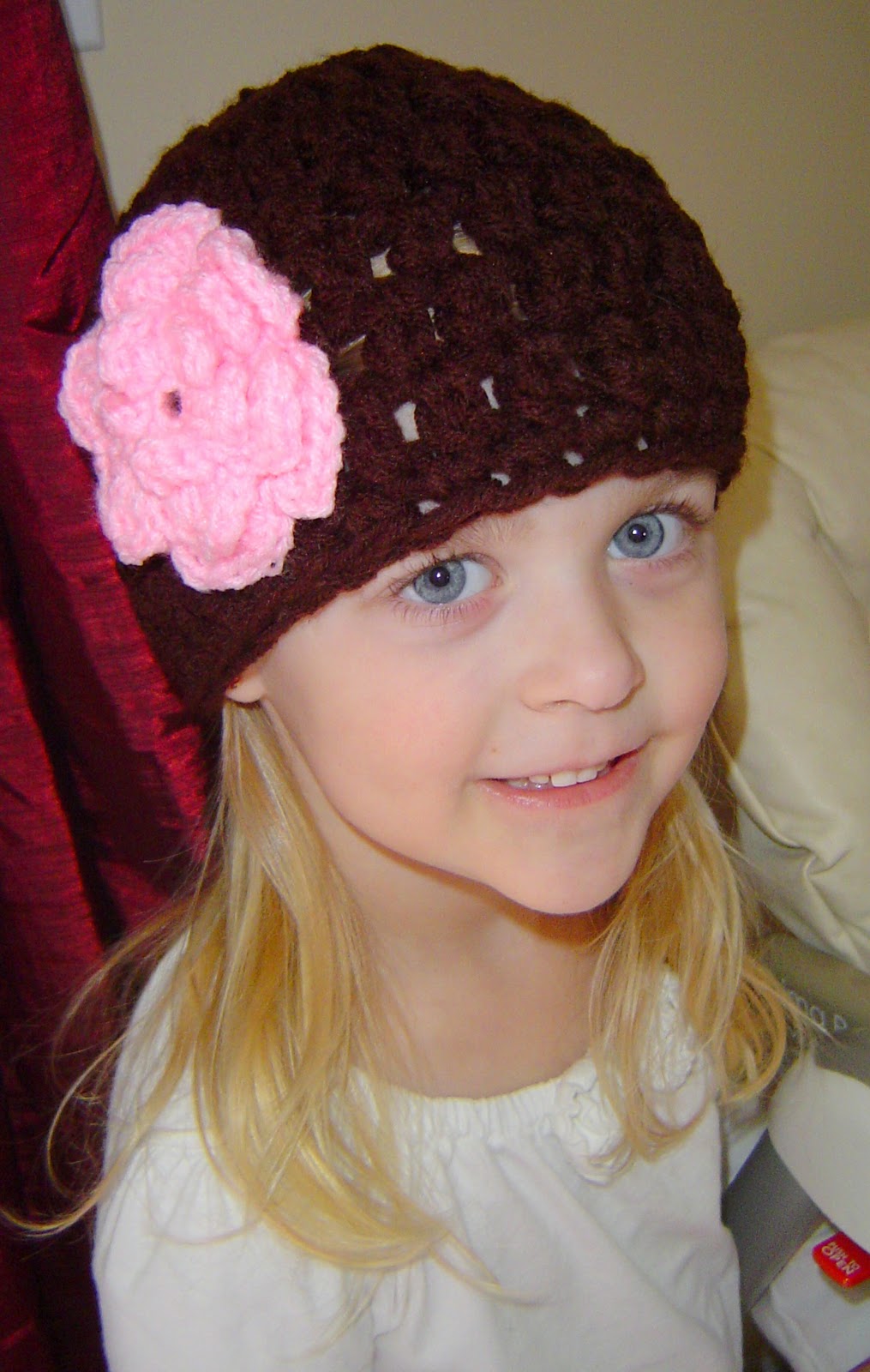 The Hat Ladies Easter Promenade 2019