The Hat Ladies Easter Promenade
2019
As always, our Promenade gathers at Washington Park. We stroll down Broad from Meeting to East Bay, make a U-Turn, and return to the Park. Begins at 11:00 sharp
*****
Since pictures will always be worth 1,000 words, we have captured the "splendor" of the participants more than the "action" of The Promenade itself.
Begin by clicking on the website of our Professional Photographer, Kimberly Morgan Gregory,, www.kimmorgangregory.com/FESTIVALSEVENTSWEDDINGS/EVENTS/HAT-LADIES-CHARLESTON-SC/HAT-LADIES-2019/
NEXT: Click on the icons below to see those taken by The Hat Ladies Photographer Staff and read The Acknowledgements and Reflections
FINALLY: Imagine the sea of color as Ladies, gents, children, and pets sashay down Broad Street from The Four Corner of Law to The Old Exchange Building and back, reflecting the grace, elegant, and tradition of our Holy City.
BETTER YET: Come to Charleston the Saturday of Easter Weekend, April 11, 2020, and see for yourself.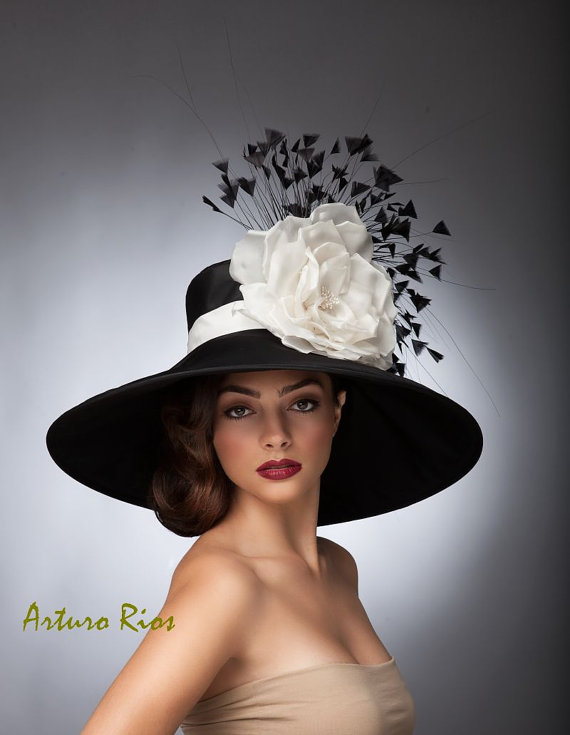 Gathering at Washington Park

Promenading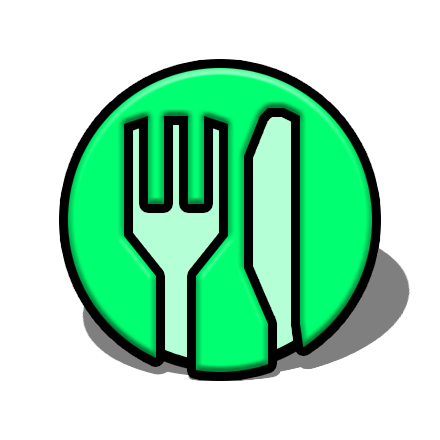 Dining Afterwards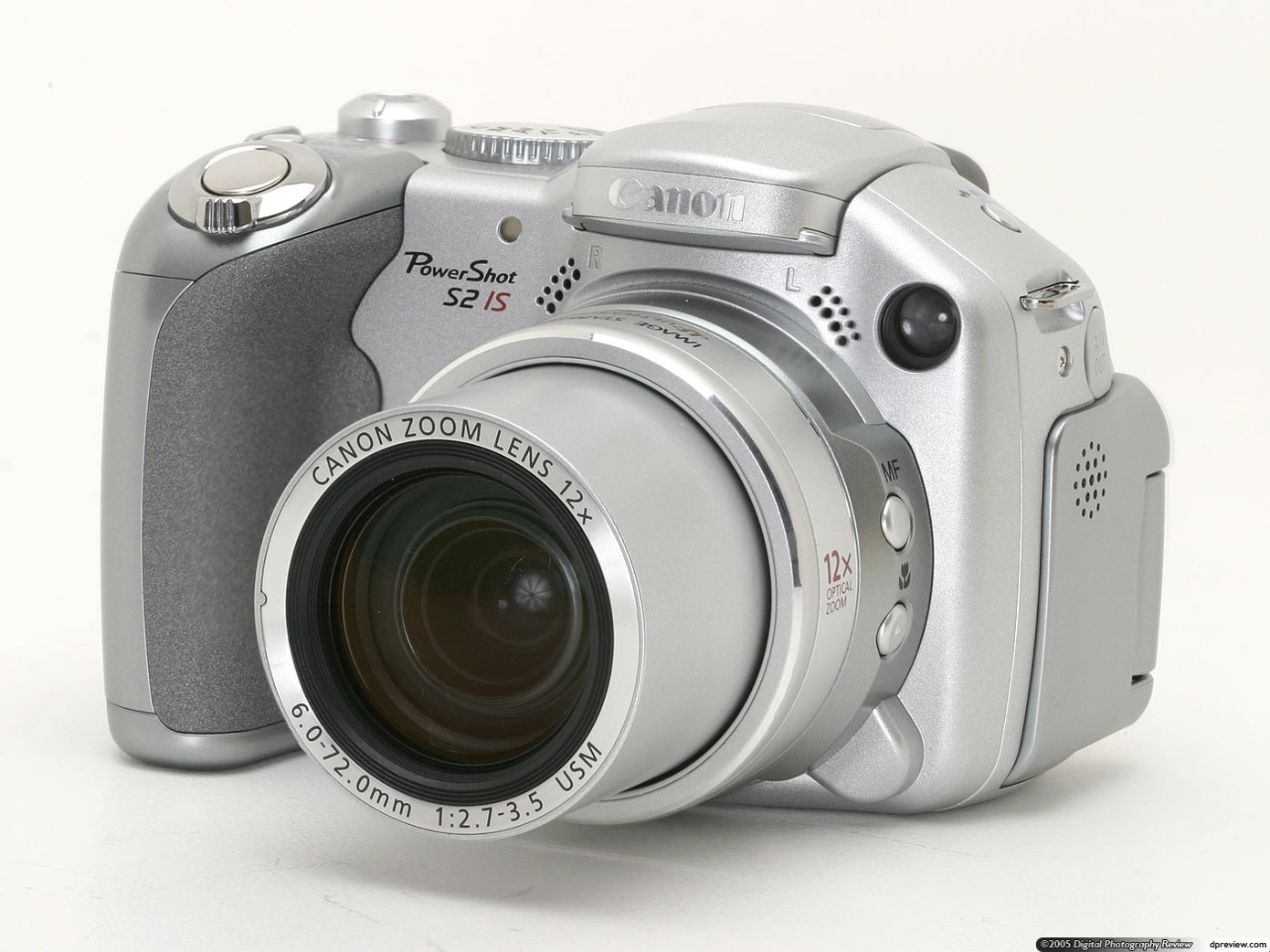 Thanking Our Photographers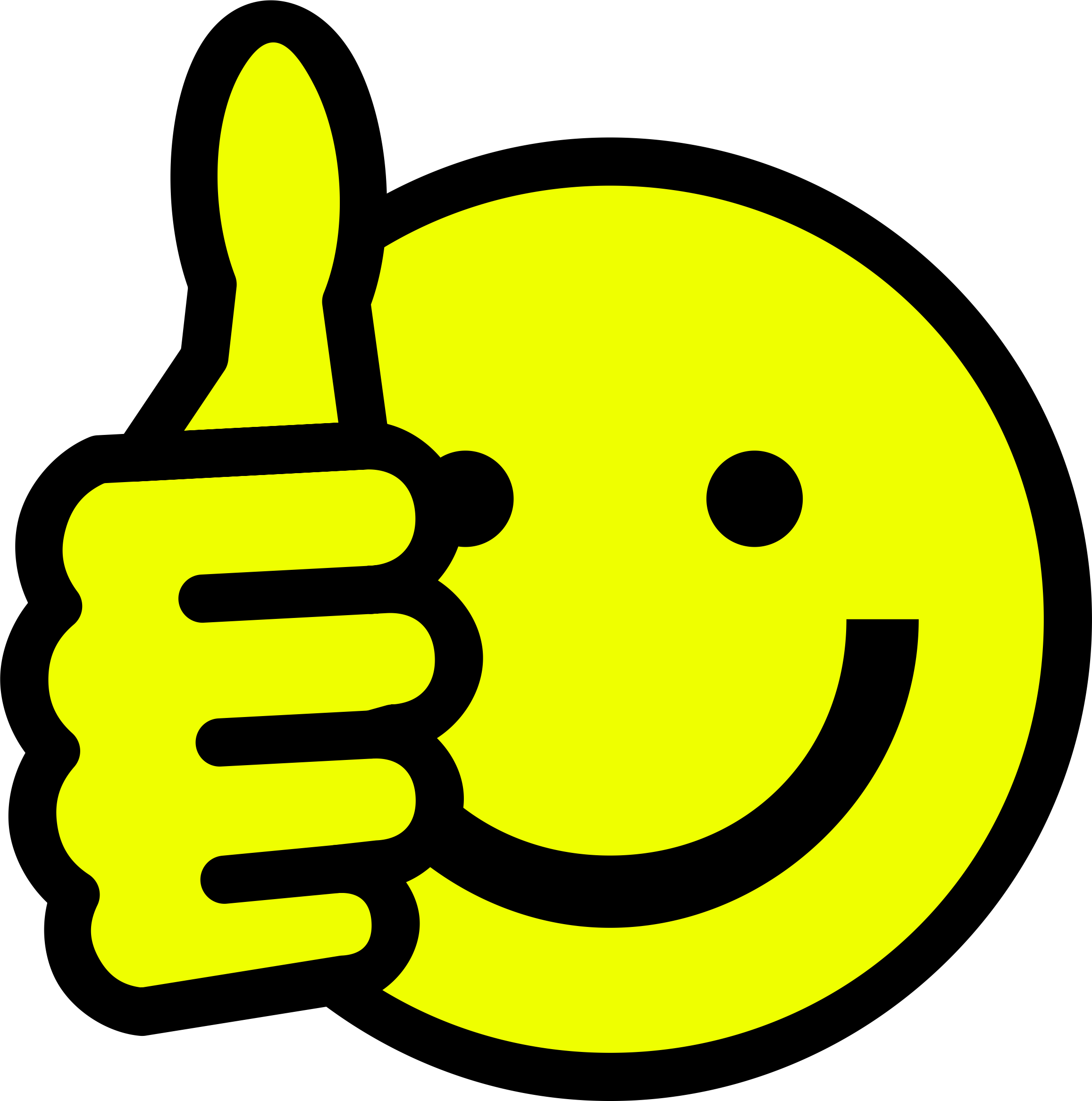 Acknowledging the Media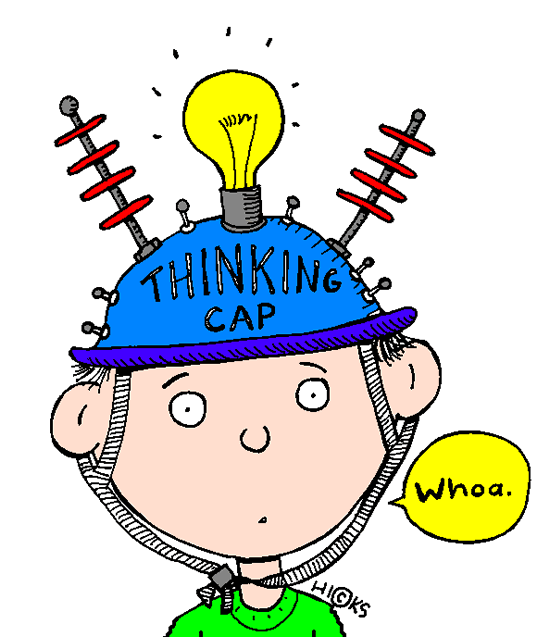 Reflecting on the Experience