HAT DRAGONS IN RACE FOR THE CURE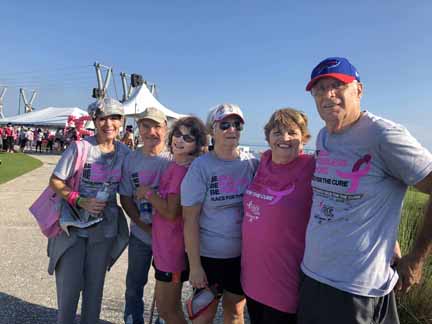 DRAGON BOAT CHARLESTON FESTIVAL 2018
starring
THE HAT DRAGONS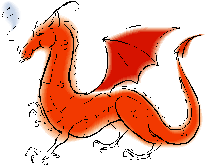 Fundraising
THE STORY BEHIND DRAGON BOAT RACING AND THE HAT DRAGONS
Dragon boat racing, which has a 2500 year history that began in China, is among the fastest growing of team water sports, with scores of thousands of participants in various organizations and clubs in over 60 countries. The sport is recognized for the camaraderie, strength and endurance fostered amongst participants and for its fundraising efforts and programs for breast cancer survivors.
The Hat Dragons are proud to have been a part oF Dragon Boat Charleston (DBC) since its first Festival. Some of us are cancer survivors. All are excited to be part of a Team so many years past high school, where such opportunities weren't available for girls. We are proud to represent The Hat Ladies and to experience their support.
We shall never forget the COURAGE of one of our original paddlers, Suzanne Flynn. She was healthy when she joined our Team but succumbed to breast cancer a few years later.
We wear her COURAGE on our t-shirts and hats and in our heart