Milliners Highlighted
Natalya Bythewood
Milliner Fashion Journalist
New York, NY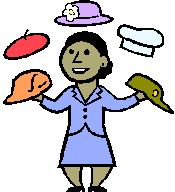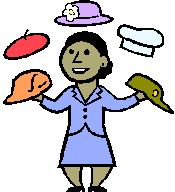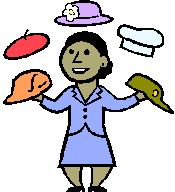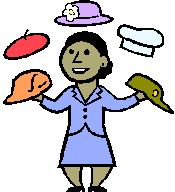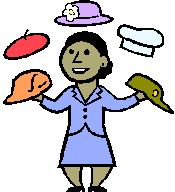 Church Derby Hats
We're hat specialists and we can help you go from fashionable to fashionista. Our hats have been featured on NBC, written about in publications, and won awards. We are a favorite among many when it comes to that perfect Kentucky Derby hat.
1-855-428-5239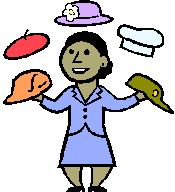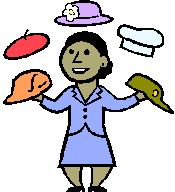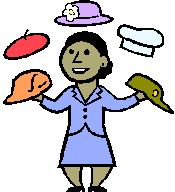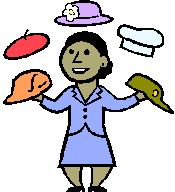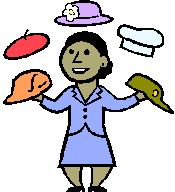 Cynthia's Centuries of Style
Dedicated to the creation of fine millinery and bridal headpieces for women and fine hats for gentlemen, with an emphasis on custom creations for private clients
Cynthia Marek Lundeen
Cleveland Heights, OH
216-704-0101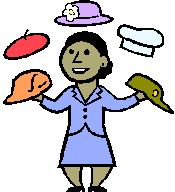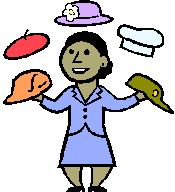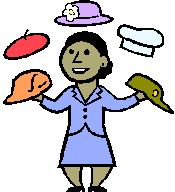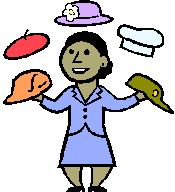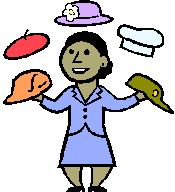 Ellen Christine Millinery
All types of unique exclusive hats from milliner who views fashion not just by current trends but also with charm and creativity
Ellen Christine Colon-Lugo
New York, NY
(212) 242-2457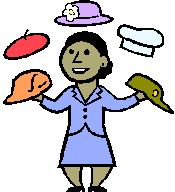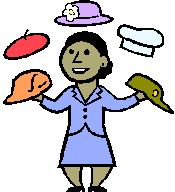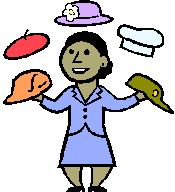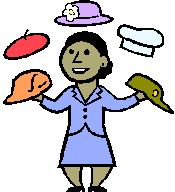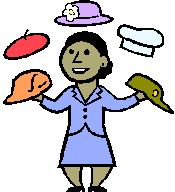 Hadley Hats
Hats Made from The Heart
I will greatly rejoice in the Lord, My soul shall be joyful in my God;
For He has clothed me with the garments of salvation, Isaiah 61:10
Trish Hadley
Ormand Beach, FL 32174
(386) 316-9777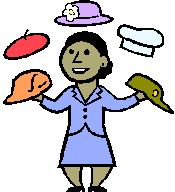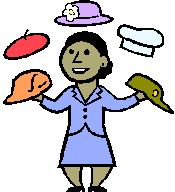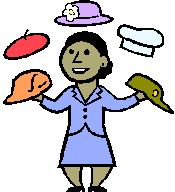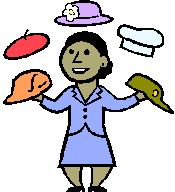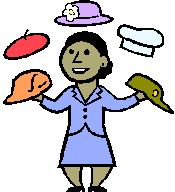 Harlem's Heaven Hats
We specialize in providing our customer with the right head wear for the right occasions; Church Hats-Womens Hats-High Style-Clearance
Evetta Petty
New York, NY
(212) 491-7706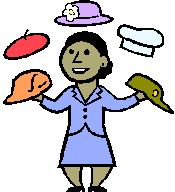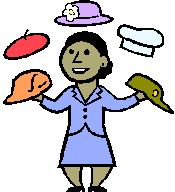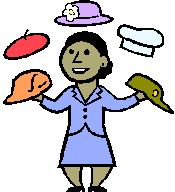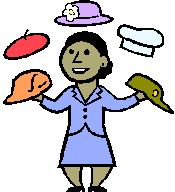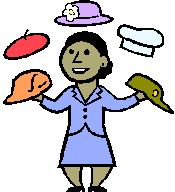 Hats by Kat and Accessories, Too
One of a kind hats in fur felt, faux fur, and real fur, straw, fabric and leather, fascinators, bridal pieces as well as custom orders; also design leather flower and ribbon flowers to be worn as hair accessories or brooch
Kathy Anderson
New York, NY
(212) 545-8085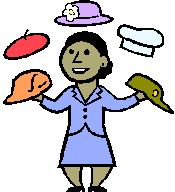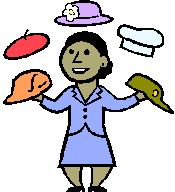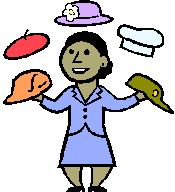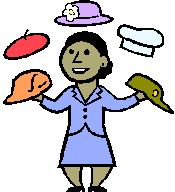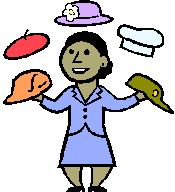 Hat-a-Tude
Kentucky Derby, Dress and Casual Hats for Ladies! Free Shipping and Free Hat Box!
Kathi Harris
St. Petersburg, FL
1-888-832-0630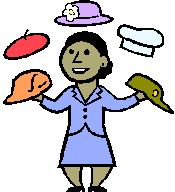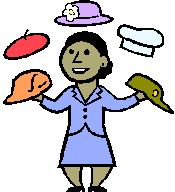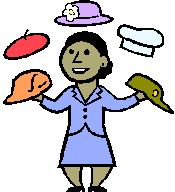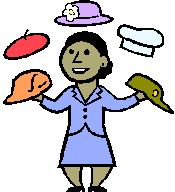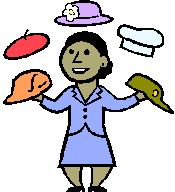 Judith M Millinery Supply House
A wholesale house serving independent milliners, hat shops, theatres, schools, students, costume groups and aspiring hat makers everywhere
1-877-499-4407 (phone)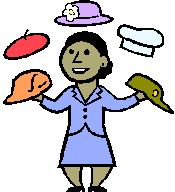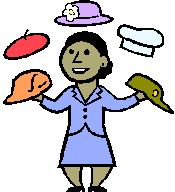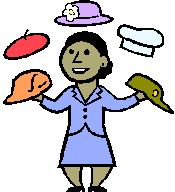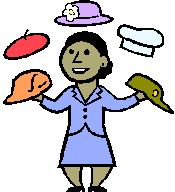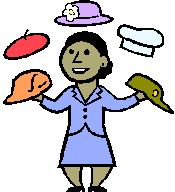 Lady Diane Hats
Up load your photo and see how the hat looks on you! Free hat box with all domestic orders
Please call for consultation; Saturday and Sunday calls welcome
Coeur d'Alene, Idaho
1-800-989-8705 (Pacific time)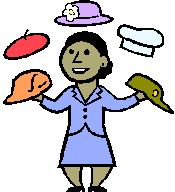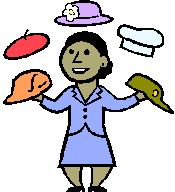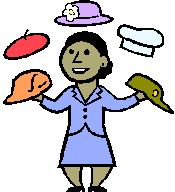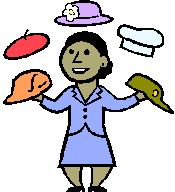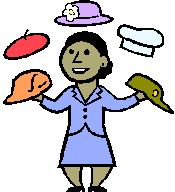 (New) Nes Enterprises
Specializing in the Finishing Touches of the Finest Chapeaux
Made in the U.S.A.
513 Washington Avenue
Carlstadt, NJ 07072
(201)-964-1400
marketing4youllc@gmail.com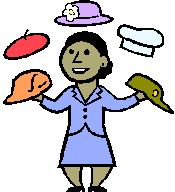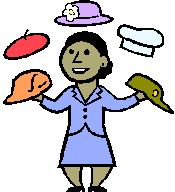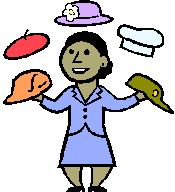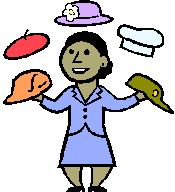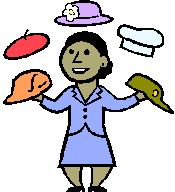 Over The Top Hats
Hats of Distinction
Dianne Graham
Nashville, TN area
1-615-584-5221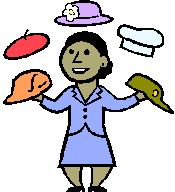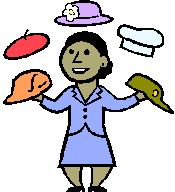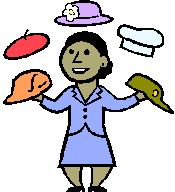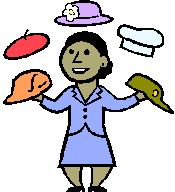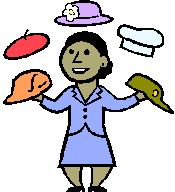 Samuel's Hats
Designers/Brands . Kentucky Derby Hats. Sun Hats. Hat Boxes. Casual Hats. Ladies Panama Hats. Leather Hats. Fascinators. Faux Fur Hats. Bridal. All Year Dressy Hats
Oklahoma City, OK
1-405-563-7032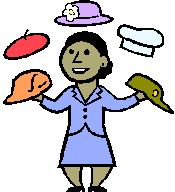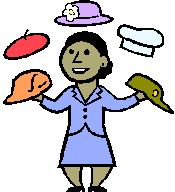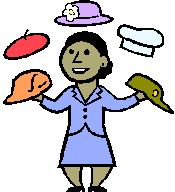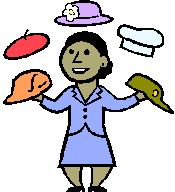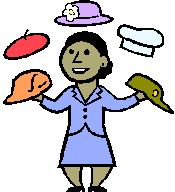 That's a Pretty Hat
thatsaprettyhat.blogspot.com: A lady's guide on how to wear a hat. Hat etiquette, reviews and photos of classic, preppy, track, derby, winter, sunhat, and cloche hats.
Kathleen Lisson
http://thatsaprettyhat.blogspot.com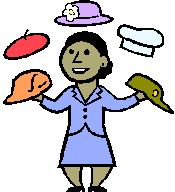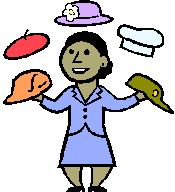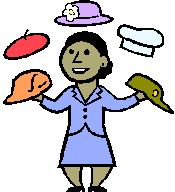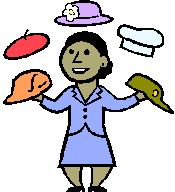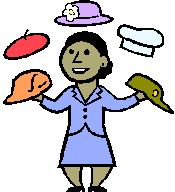 The Hat Shop NYC
The Hat Shop has combined the best features of a department store (wide selection) with those of a milliner's atelier (custom selection)
Janet Haskell
120 Thompson Street, N.Y.C. 10012
1-212-219-1445