Easter Promenade 2016
The Hat Ladies and our families returned to Broad Street in all our seasonal finery. This time we were joined with our new Mayor John Tecklenburg and Mrs. Tecklenburg, musicians playing "In Your Easter Bonnet" accompanied by "The Hat Ladies' Chorus."
This year's Promenade was all the more remarkable because it threatened (and occasionally succeeded) in raining on our Parade!
But WE shone in ways initially unimaginable
Although Washington Park was in bloom, we were the prettiest flowers in the garden
With a hat on our head, an umbrella to add another pop of color, and the biggest smile on our face, we prevailed!
Enjoy the photos, thanks to our incredible photographers, then read reviews of our BEST Promenades EVER
(Archie) and Al

Warren

(not pictured: John or Brenda)

Promenading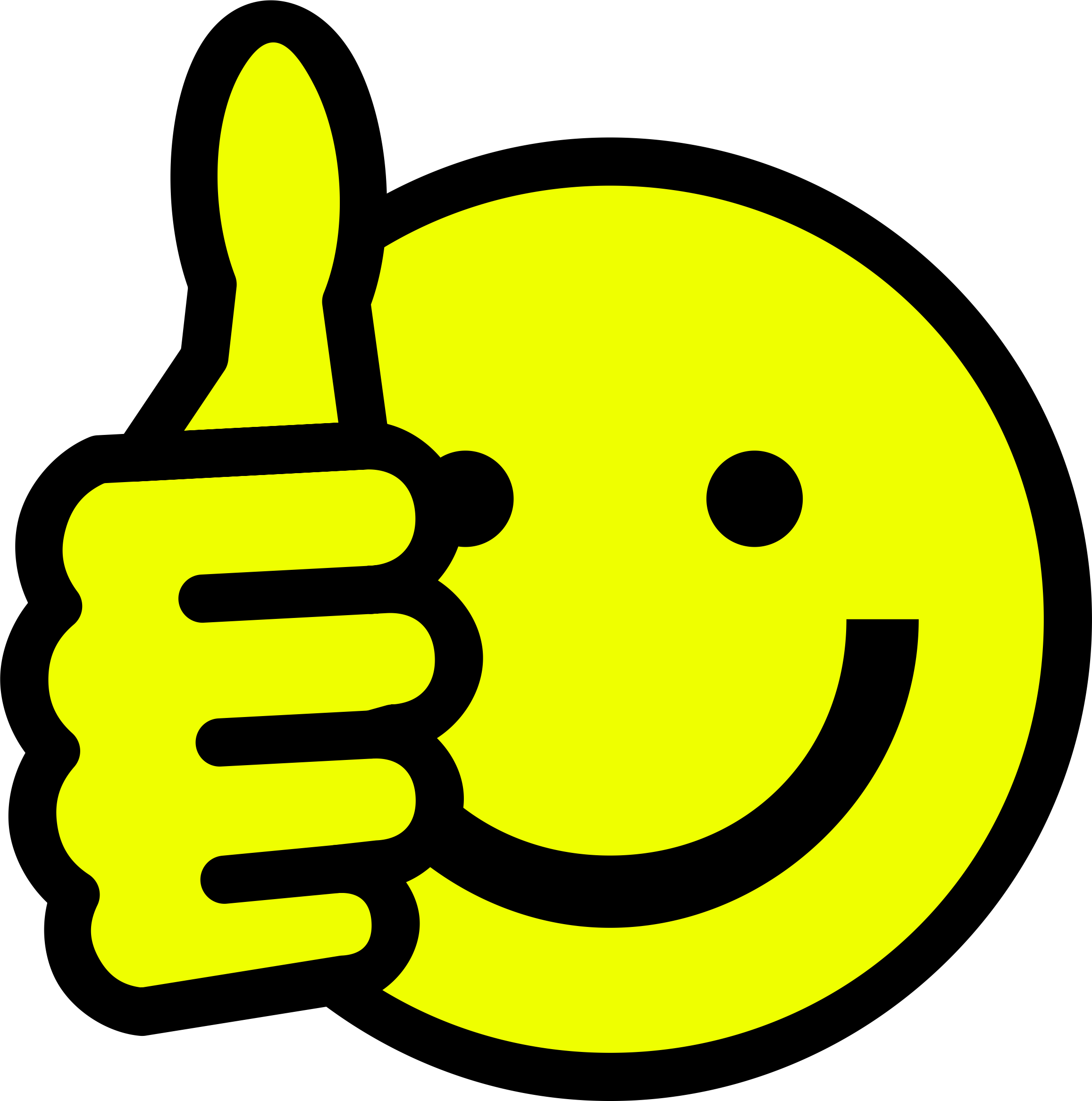 Acknowledging the Media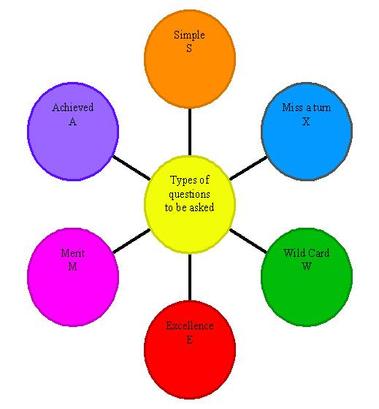 Reflecting on the Experience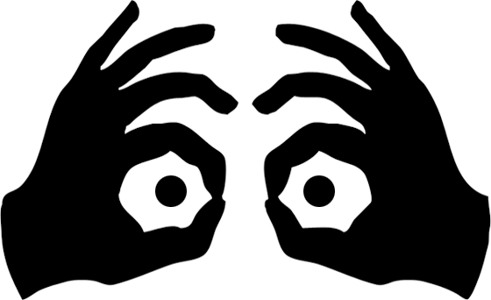 Seeing it for Yourself: Go to https://youtu.be/Rrie55N7Idk.