THE COMMUNITY CATALYST AWARD
The Hat Ladies were selected as the winner of The 2012 Community Catalyst Award as part of The Giving Back Awards of Philanthropy Week sponsored by Charleston Magazine and The Coastal Community Foundation. Considered "The Oscars of The Lowcountry," there is no higher honor. We are deeply humbled and grateful.
On the red carpet before hand
On the red carpet afterwards
Archie holding the engraved crystal bowl (to which she added wooden cherries). After all, life is sometimes a bowl of cherries, and it sure is now!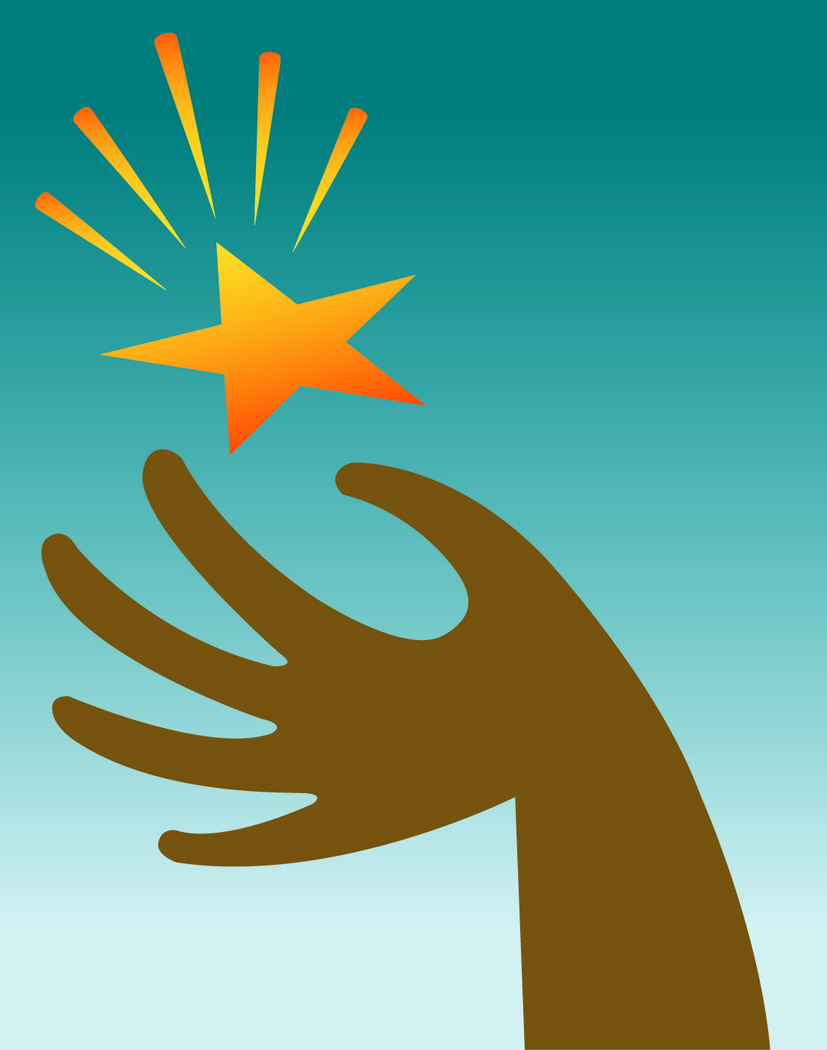 Click HERE for article in Charleston Magazine announcing the nominees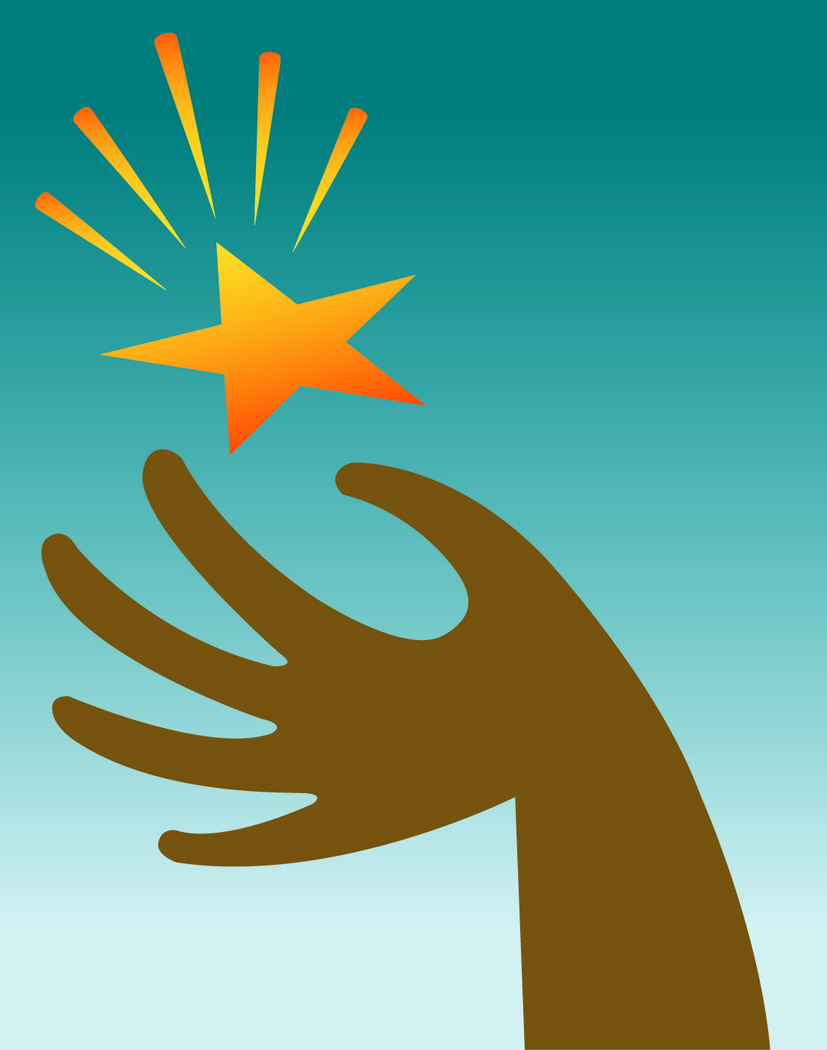 Click HERE for Community Catalyst Award Photos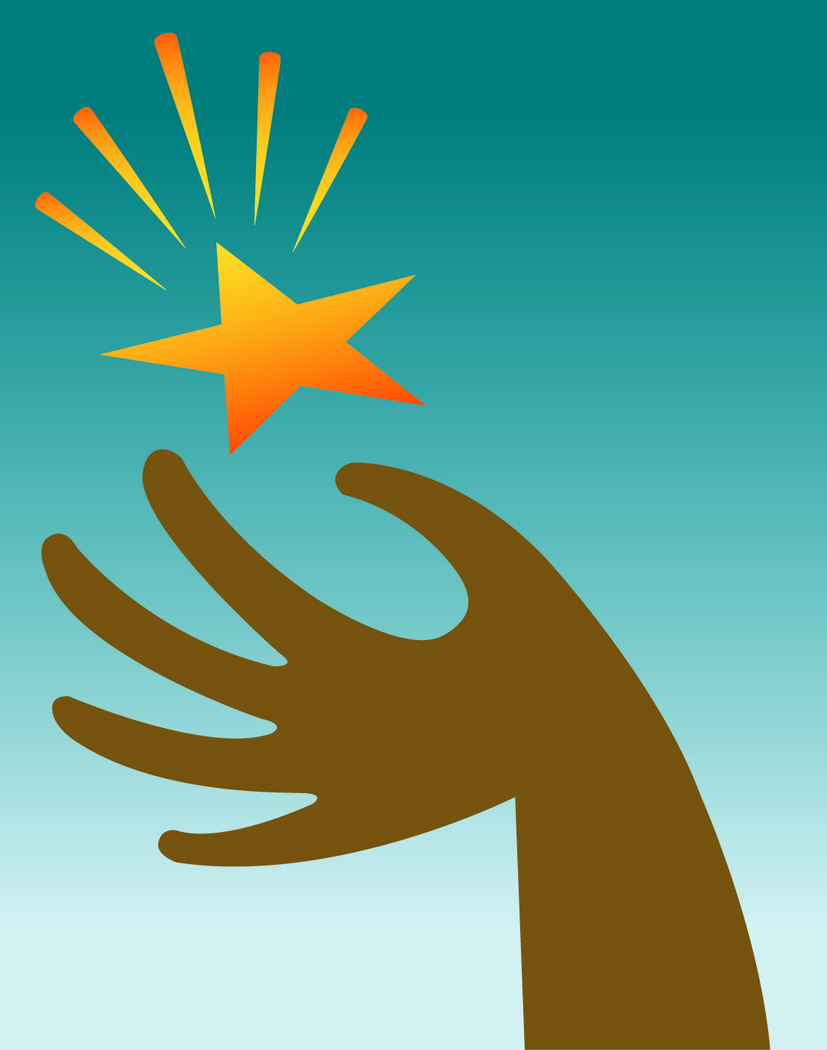 Click HERE for Archie's Acceptance Speech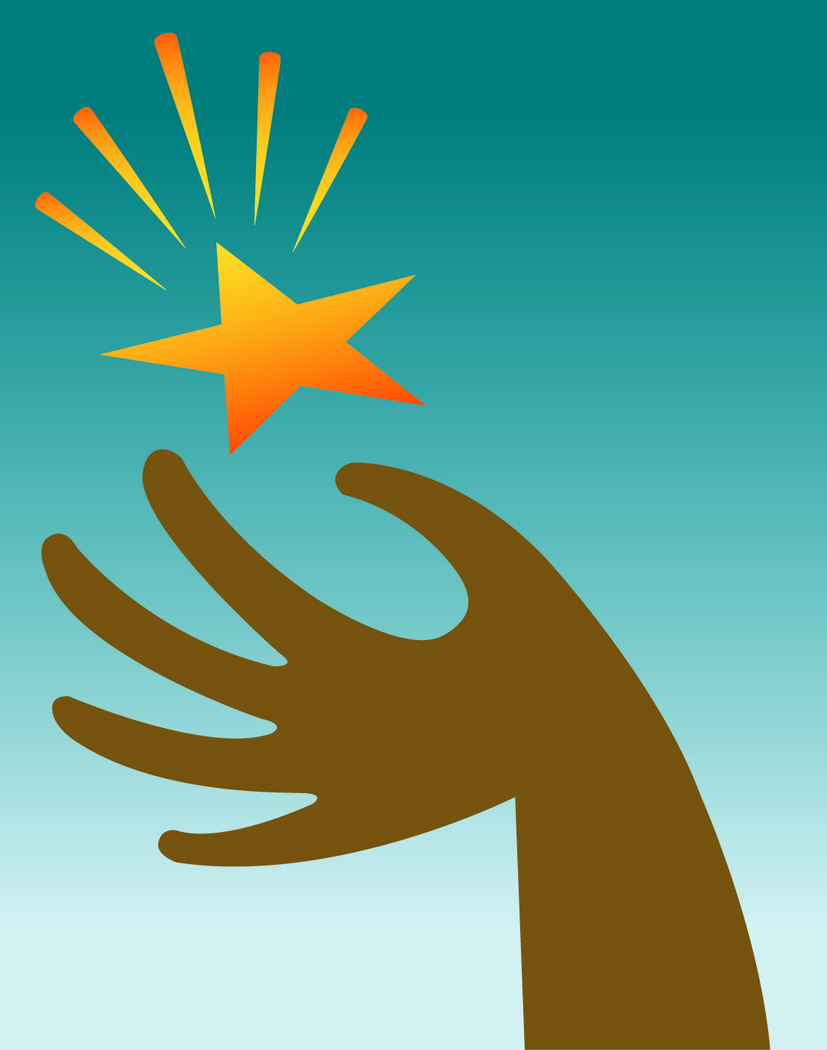 Click HERE for article on Hatalk, www.hatalk.com