Who Are You?
There are a few questions you need to ask yourself. They are listed below. If you can answer, "YES!" to all of them...especially the last one...you will have a perfect score and would be a perfect Chapter coordinator. Of course, some responsibilities, can be delegated to others. But the buck (and the hat) stops with YOU!
Do you genuinely love hats?
Do you genuinely love to volunteer?
Do you relate well to people of all ages and backgrounds?
Are you well-organized and detail oriented?
Are you comfortable speaking in front of groups? On television? On radio?
Are you familiar with the cultural and social activities of your town?
Do you have TIME to take on a new project?
Click here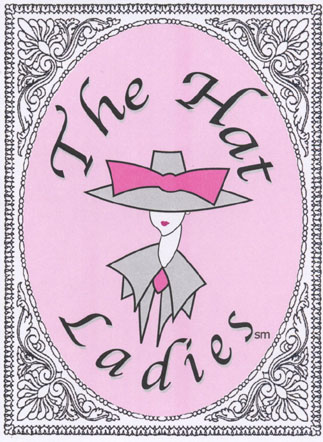 for the most important question
If you have honestly answered, YES!, today will be the start of the most meaningful journey you will ever take. You will make a difference in your life, the lives of others, and the fabric of your community.