AUTHOR ARCHIE
Thank you for logging onto this page of The Hat Ladies website. Being Top Hat of The Hat Ladies has afforded me opportunities to do a great deal of writing. Hopefully, practice makes perfect.
BOOK
Click on Book for details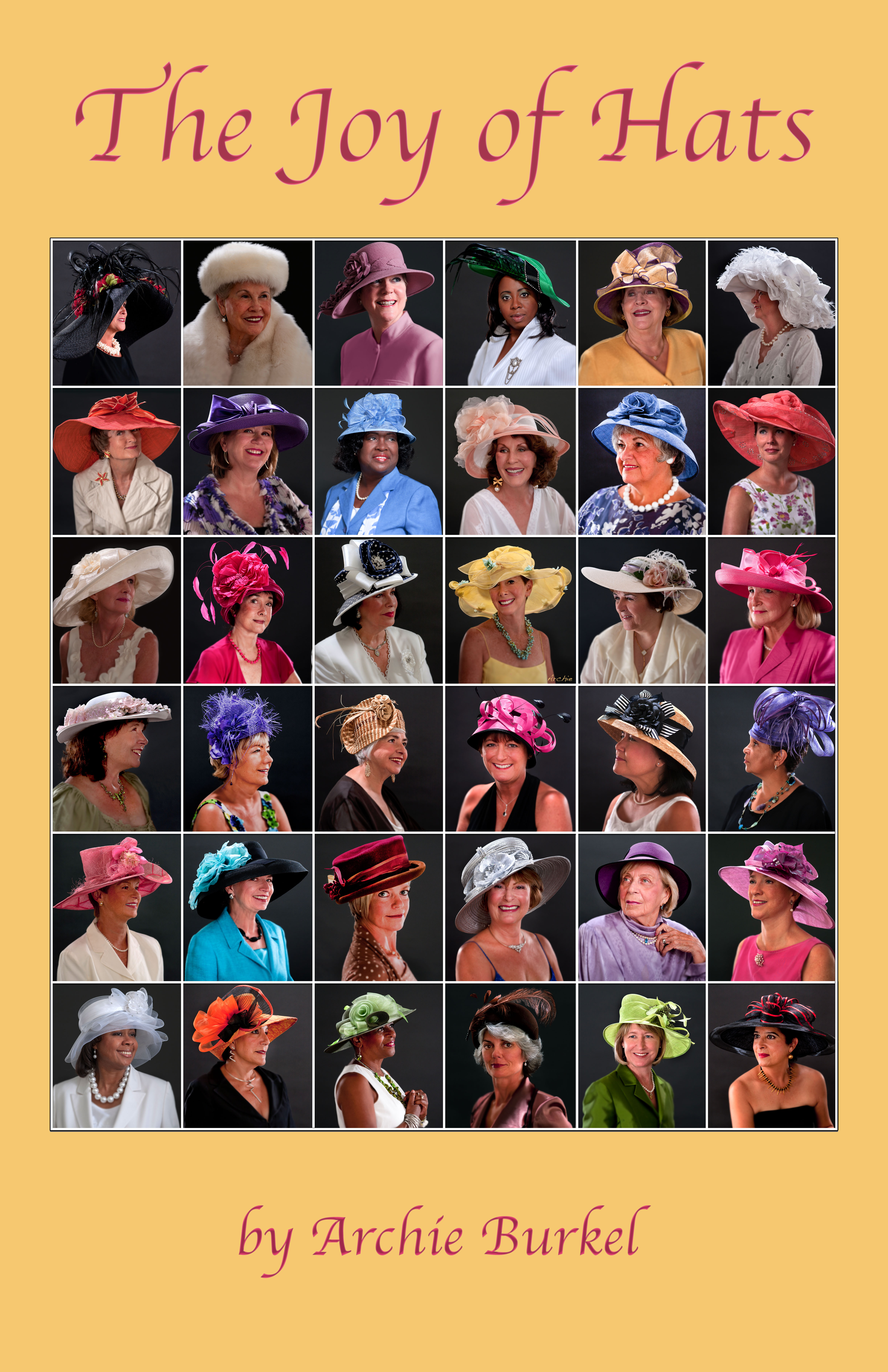 *****
ARTICLES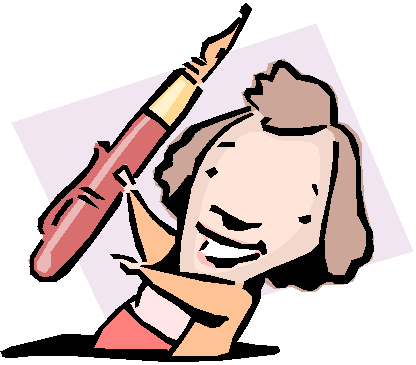 Eulogy for my Mother, Thelma "Tybee" Goldsmith (4/6/2014)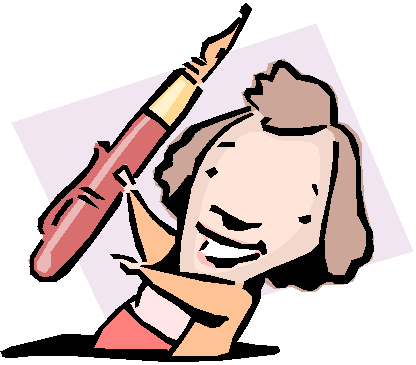 Finding Joy, Losing Joy, Finding joy (Post and Courier 8/2013) AND (Yellow Roses Magazine; Spring 2015 Premier Issue, www.yellowrosesmagazine.com)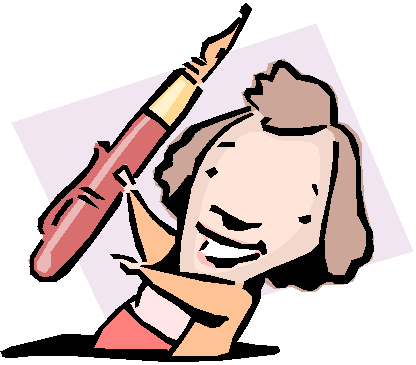 Family Relationships Can Be Difficult (Post and Courier 4/2012)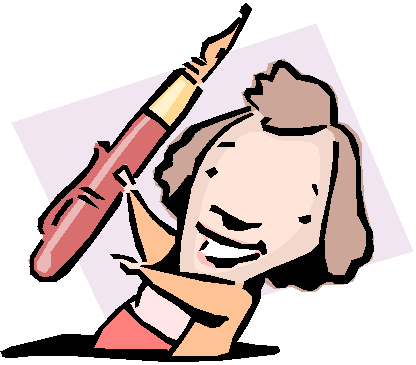 Rediscovering What You Love (Post and Courier 1/2011)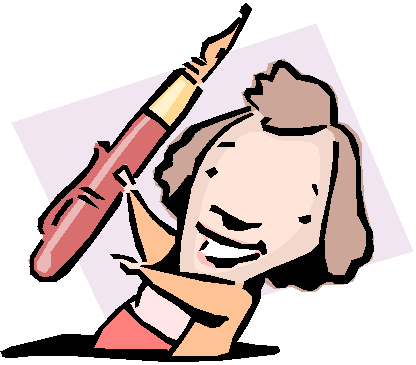 Dancing With My Father (Post and Courier 6/2011)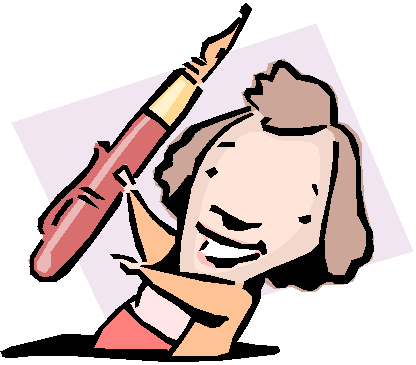 More Than A Pickle (Post and Courier 10/2010)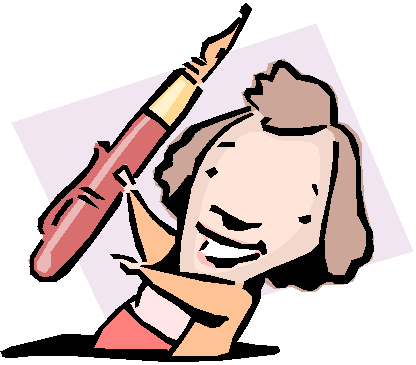 Looking Homeward and Finding Myself (Post and Courier 6/2010)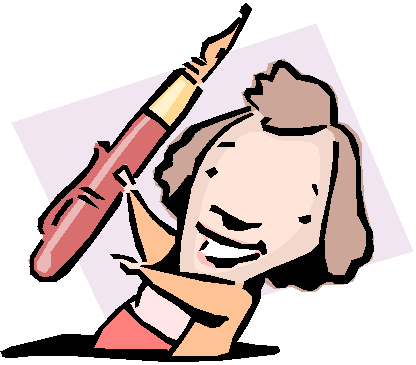 Finding My Roots (Complete story)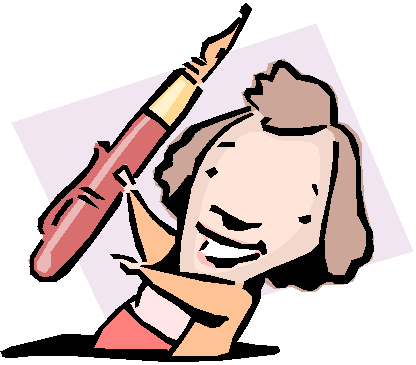 Eulogy for My Father (5/4/2006)
*****
PLAY
Our Charles Town: A musical extolling the virtues of Charleston and the joy of hats, that gives everyone something to hang her hat on.
Contact Archie for details (hatladies@aol.com)