Easter Promenade 2015*
This year's Promenade brought our beautiful hats and cheerful "HaTpy Easter" greetings directly to the people by first gathering and strolling at Marion Square on opening day of The Farmer's Market, then dining at different restaurants downtown.
*PLEASE NOTE: The Hat Ladies Promenade 2016 returns to Broad Street. Members and their families dressed in their Easter best gather at Washington Park next to City Hall at Broad and Meeting for photo ops. When St. Michaels chimes eleven times, we stroll down Broad to East Bay then back to the Park, reflecting the grace, elegance, and traditions of Charleston and wishing onlookers a "HaTpy Easter!" 11:00 - 11:30
| | |
| --- | --- |
| Our loyal "staff" photographers were on hand to "shoot" us: Al and John | As was Aisha Tyler from WCSC/NBC to interview Top Hat Archie |
| Susie and Bubber represented us in The Charleston City Paper | While the text read: "It wouldn't be Easter without The Hat Ladies!" |
Meanwhile, thanks to the following photo taken by world renown photographer, Richard Ellis, we were in The Wall Street Journal on-line newspaper along with Nepal, Kenya, Malta, London, and New York as part of "Easter Around The World."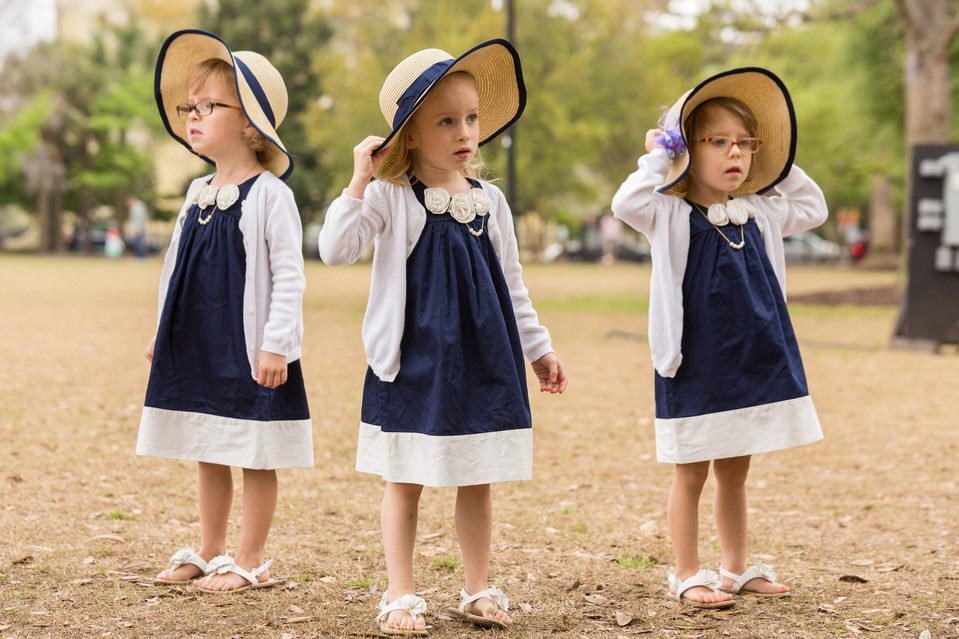 "Young Revelers" wear their Easter finery in Marion Square, Charleston, SC"
We hope you pulled as wonderful an Easter out of your hats as we did!

Promenading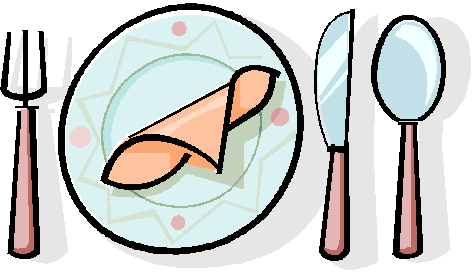 Lunching at Restaurants Throughout Town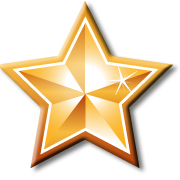 Acknowledging Those who Made it HaTpen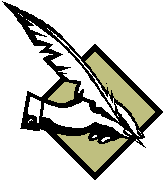 Reflecting on the Experience