TRAVELS WITH THE BURKELS
THANK YOU for your interest in seeing The Burkel's "What Next? Tour" aka "Around London, Spain, and Portugal in 44 days," and "If It's Tuesday, I'd Better Check My Itinerary....Tour."
While John has been busy gathering a sampling of photos to post (down from 2000+), I had to find the best way to explain our odyssey. I decided to give it a grade; that grade is "F."
Now in the Chicago school system, "F" meant "Failure!" Not here! In fact, "F" stands for "Fine:"
We traveled with "Few" pieces of luggage:
We were "Fortunate" we could do it, "Fhysically" and "Financially"
We experienced "Fhenomenal" weather 43.5 days out of 44
We ate "Food" that ranged from "Fair" to "Fulfilling," with everything in between, without ANY ill effects
We slept on peacefully on countless "Firm" mattresses and stood happily in as many "Forceful" showers
We "Found" our way on planes, boats, buses (chartered and city), trains (chartered and city), and our own two "Feet"
We overcame "Fear" and survived cliff hanging rides up and down mountains
We saw structures built in the "First" Century BC and structures "First" being built now
We cherished the "Friends" and "Family" who were with us in spirit
We welcomed new "Friends" into our "Fold"
We pulled "Fun" out of our hats and our travels
And the "F" word that sums them all up: "Fabulous"
Now "For Fotos:"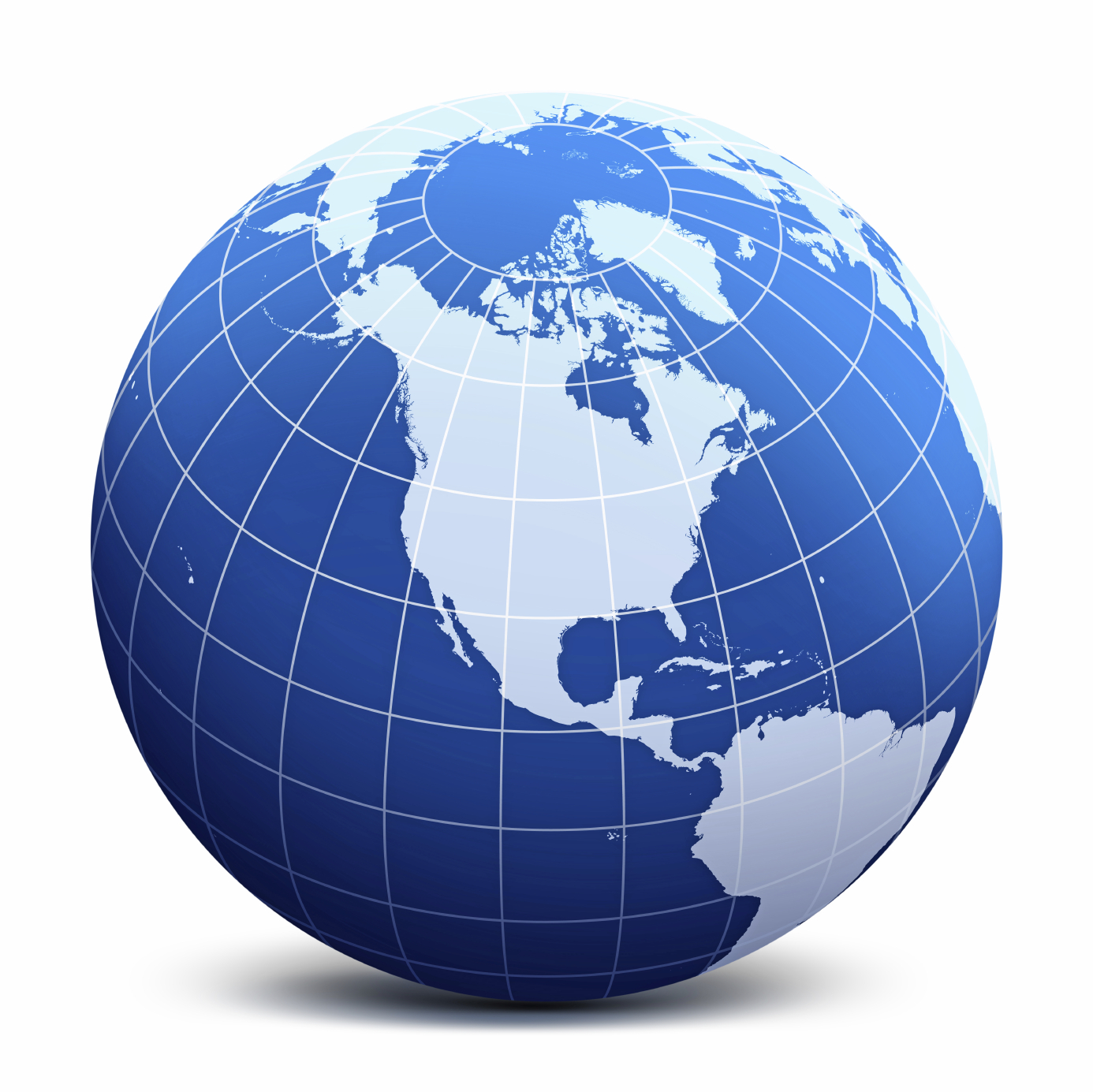 London, England
The Royal Ascot, Stonehenge, Hampton Court, Oxford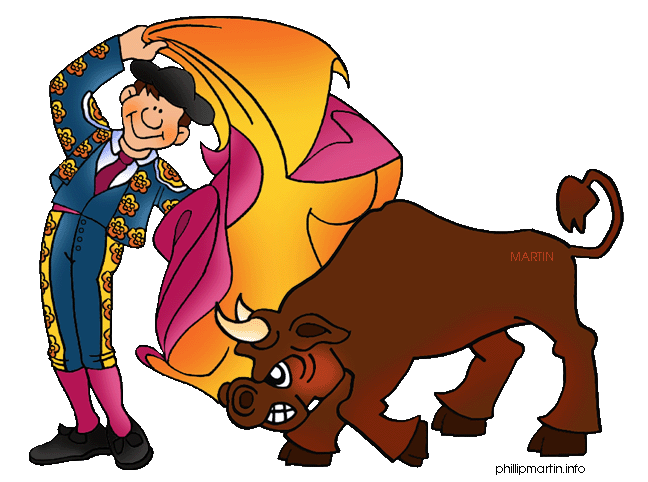 Barcelona, Spain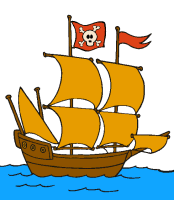 Southern Spain via The Windstar Cruise Ship
Tarragona, Ibiza, Cartegena, Granada, Malaga, Tangier (Morocco)
Portugal via The Viking River Cruise on the Duoro River
Lisbon, Sintra, Porto, Bitetos, Regua, Barca 'd Alva, Pinhao, Salamanca, Santiago de Compestela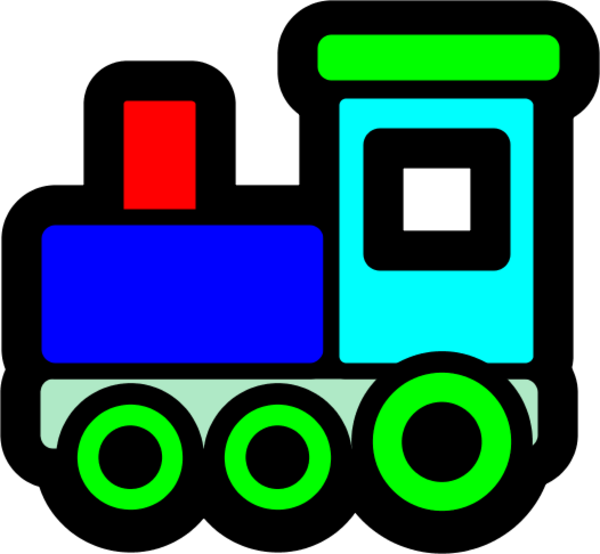 Northern Spain via Train Tour on the Transcantabrico Classico
Ferrol, Viverio, Ribadeo, Luarca, Candas, Aviles, Gijon, Oviedo, Arriondas, Llanes, Santillana del Mar, Santandar, Bilbao, Mataporquera, Villasana de Mena, Cistierna, San Feliz, Leon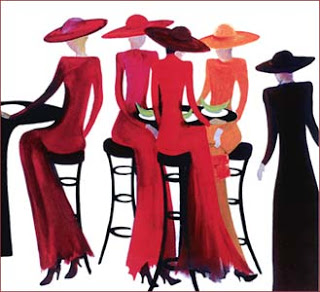 People, Places, and Things