The Hat Ladies at a Glance
The purpose of this page is to give an OVERVIEW of we do and who we are. Click on the words in RED for further information.
In 2002, Judy Watts, then Fashion Editor of The Post and Courier (now Editor of The Summerville Communications Inc.) described The Hat Ladies as "...one of the most active groups in town, spreading enthusiasm to other local efforts." In the years since, we have proved ourselves worthy of that accolade. We are Ladies of all ages from all around the world who love and wear hats of all colors. But we pull HeArT out of our hats. We mix fashion with compassion as a "...stylish brigade of volunteers who are making a difference" (Better Homes and Gardens 2007)
15 years later, here is what just two of our members have to say about us:
Spending time with The Hat Ladies is one of the most life affirming experiences one could ever have. The camaraderie and love flows freely. Here is a group of women who are living life fully. We talk about our losses, our joys, cancer, surgery, death, loved ones, shoes … and laugh through it all. These women are strong, beautiful, and supportive. Magnificent souls every one. My life is richer for having the privilege of spending time among them.
I think what my hatsister wrote could be written for every luncheon for each table. This brought tears to my eyes because it is soooo true. You sit at a table and you have no idea what the conversation will turn to but you know you're with others who have been through or are going through what you're talking about and can add a laugh or some wisdom. Sometimes it's just laughs, sometimes it's more serious and sometimes it's both, but it is always love!!!!!!!
More quotes can be found under "Join The Hat Ladies"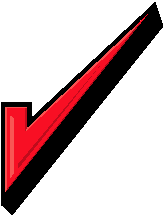 It begins with our Monthly Luncheon and Monthly Hatpy Hour. We love to see one another, and we love to be seen.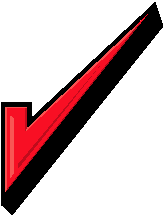 But it doesn't end there. The rest of the month is filled with Volunteerism. Some activities are monthly, such as Hat Decorating at MUSC Children's Hospital. Some are throughout the year, such as Assisted Living Visits. Some are elegant, such as being a docent for tours of homes and gardens or assisting at fundraising galas for medical causes. Others see us "down and dirty," such as cleaning Habitat for Humanity houses. Click on Volunteerism to see all our Volunteerism
If you wish to see what a typical month looks like, click on Hat-pin-ings.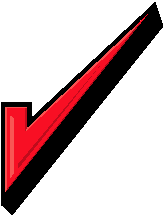 It doesn't even end there. Some of our activities are so outstanding, they deserve special highlighting: Our annual Easter Promenade, our annual Hats of The World Luncheon in New York for the female ambassadors and high officials to The United Nations, and our Hat Dragon Team that is part of Dragon Boat Charleston. Once again, click on the words in red for details.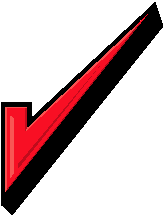 Last but far from least are the Honors we have received as a result of this labor of love. Some are listed under Top Hat Archie, others are found in Hat Ladies in the News. The one that sums up all of them is found under Community Catalyst Award. Once again, click on the words in red for details.
For a History of The Hat Ladies, click HERE.
Thank you for visiting The Hat Ladies web site. Whether or not you live in the Charleston area, you are invited to become a member. You got it; just click on How to Join The Hat Ladies. Most of all, live The Hat Ladies' philosophy wherever you live:
When you look good,
You feel good
And when you feel good
you DO good.
Hatfully,
Top Hat, Archie Burkel